Unveiling the Past: Exploring Historical Landmarks and Heritage Tourism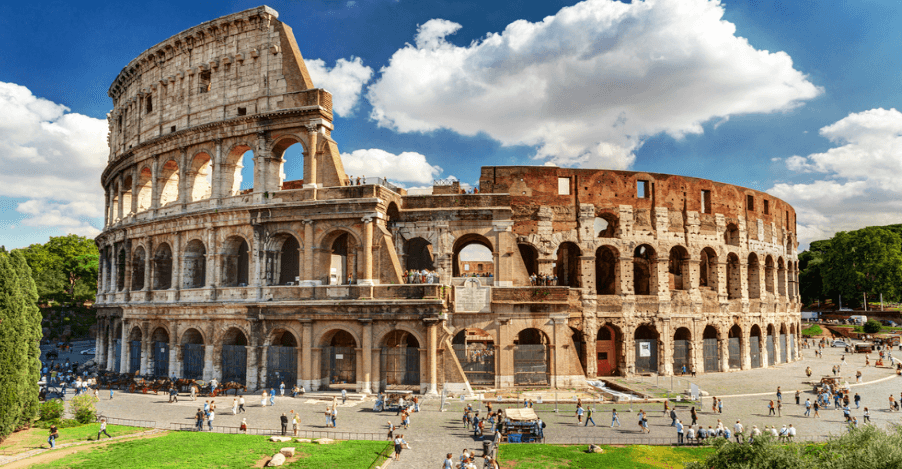 History is a treasure trove of captivating stories, remarkable achievements, and profound cultural legacies. For travelers with a penchant for the past, heritage tourism offers a unique opportunity to step back in time and immerse themselves in the narratives that have shaped our world. In this blog, we'll embark on a journey to explore the historical significance of famous landmarks and how they magnetize history and culture enthusiasts. Furthermore, we'll discover how EaseMyTrip Academy complements this journey by providing enriching insights into these remarkable historical destinations, including a special course on heritage tourism.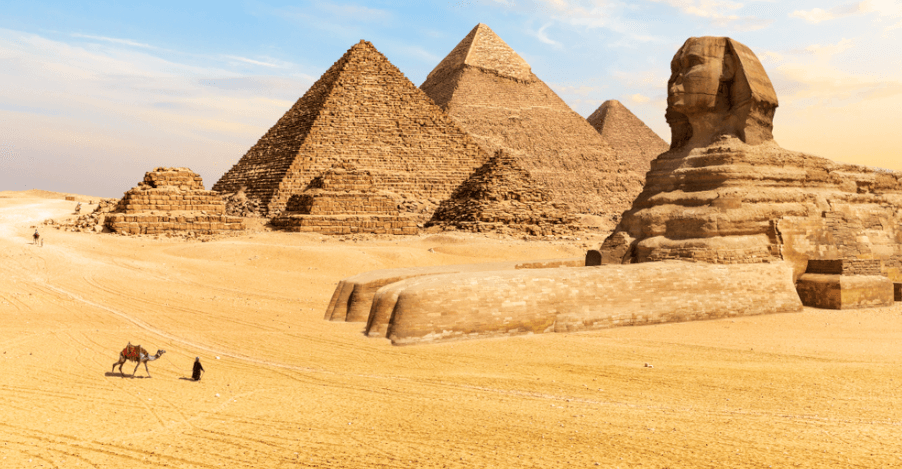 The Allure of Historical Landmarks
Historical landmarks stand as living witnesses to the events, innovations, and societal dynamics that have molded civilizations. These sites carry the weight of time and serve as portals to bygone eras. Tourists who seek out historical landmarks are drawn not only to the impressive architecture but also to the rich stories embedded within their walls. The allure of these landmarks lies in:
Tangible Connections: Historical landmarks provide a tangible link to the past. They allow us to touch the same stones and walk the same paths as those who came before us, fostering a sense of connection with history.
Cultural Insights: Each landmark carries the cultural values, artistic expressions, and societal norms of its time. Exploring these sites provides insights into the way people lived, thought, and interacted.
Educational Value: Historical landmarks serve as outdoor classrooms, offering lessons that textbooks cannot replicate. They inspire curiosity and encourage a deeper understanding of world history.
Preservation of Heritage : These landmarks play a crucial role in preserving cultural heritage. By visiting and supporting these sites, travelers contribute to their conservation and the continuation of their stories.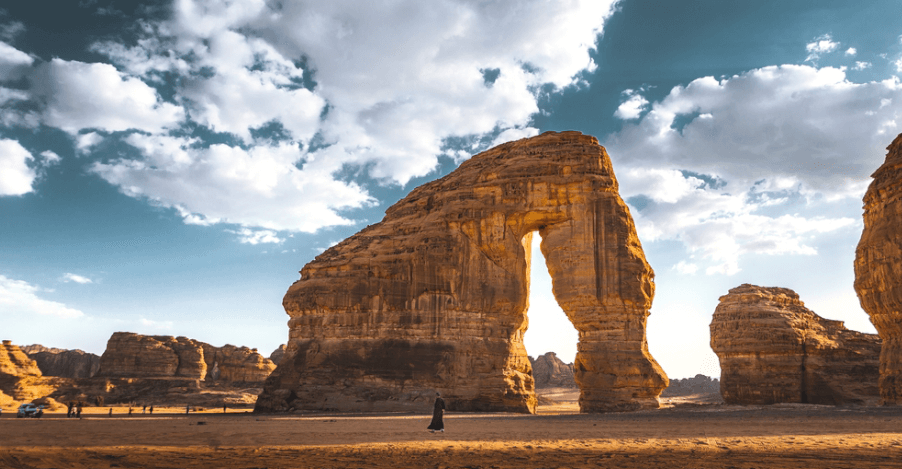 Exploring the Stories Behind the Landmarks
The Pyramids of Giza, Egypt : The iconic pyramids are a testament to the architectural prowess of ancient Egypt. These colossal structures were built as tombs for pharaohs and are a window into the spiritual beliefs and advanced engineering of the time.
Machu Picchu, Peru : This Incan citadel nestled in the Andes is a masterpiece of urban planning and engineering. Its mysterious abandonment and re-discovery make it a captivating destination that offers insights into Incan society.
The Great Wall of China : One of the most recognizable historical landmarks, the Great Wall of China stands as a symbol of strength and determination. It's a marvel of engineering designed to protect the Chinese empire from invasions.
The Colosseum, Italy : This ancient Roman amphitheater hosted grand spectacles and gladiatorial combat. Its architecture and history provide a glimpse into the opulence and entertainment of the Roman Empire.
EaseMyTrip Academy: Enhancing Your Heritage Exploration
EaseMyTrip Academy serves as a valuable resource for travelers seeking to delve deeper into the historical and cultural significance of these landmarks. The academy offers comprehensive courses that go beyond the surface, providing intricate details about the architectural styles, historical contexts, and societal impacts of these sites.
One particularly relevant course is the "Heritage Tourism and Cultural Immersion" course, designed to guide travelers through the intricacies of experiencing historical landmarks and cultural sites. This course not only imparts knowledge about the significance of these sites but also equips travelers with practical insights on how to engage with locals, navigate heritage sites responsibly, and fully immerse themselves in the cultural fabric of a destination.
Through interactive modules, travelers can gain insights into the stories that have shaped these landmarks. These courses cater to a diverse audience, from history enthusiasts to curious travelers who wish to make the most of their heritage tourism experiences. The knowledge gained from EaseMyTrip Academy not only adds context to your visits but also allows you to engage in meaningful conversations with locals and fellow travelers.
Conclusion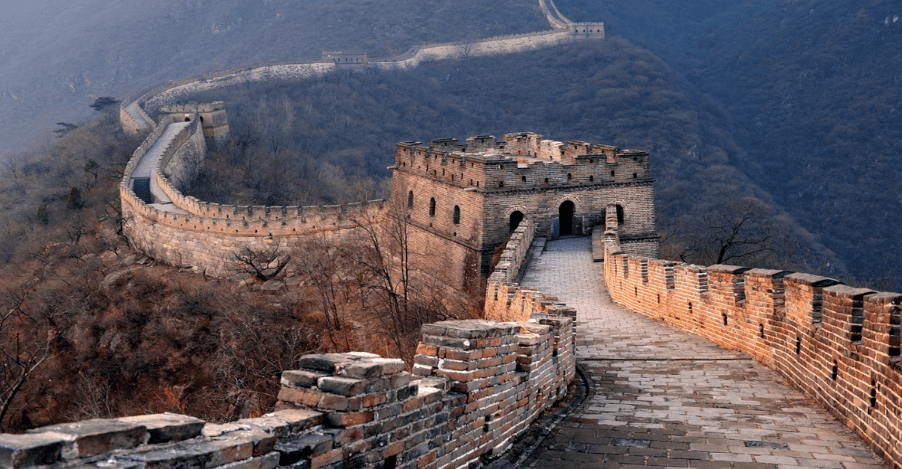 Historical landmarks are more than just ancient structures; they are living remnants of the past, waiting to share their stories with those who seek them out. Heritage tourism enables us to step into the shoes of our predecessors, understand their challenges and triumphs, and connect with the human spirit across time. As you plan your next adventure to explore historical landmarks, consider the invaluable insights offered by EaseMyTrip Academy's "Heritage Tourism and Cultural Immersion" course. By enriching your understanding of these destinations, you can truly appreciate the significance of these historical treasures and create lasting memories that bridge the gap between past and present.