Is Travel & Tourism the Right Career Choice in 2022?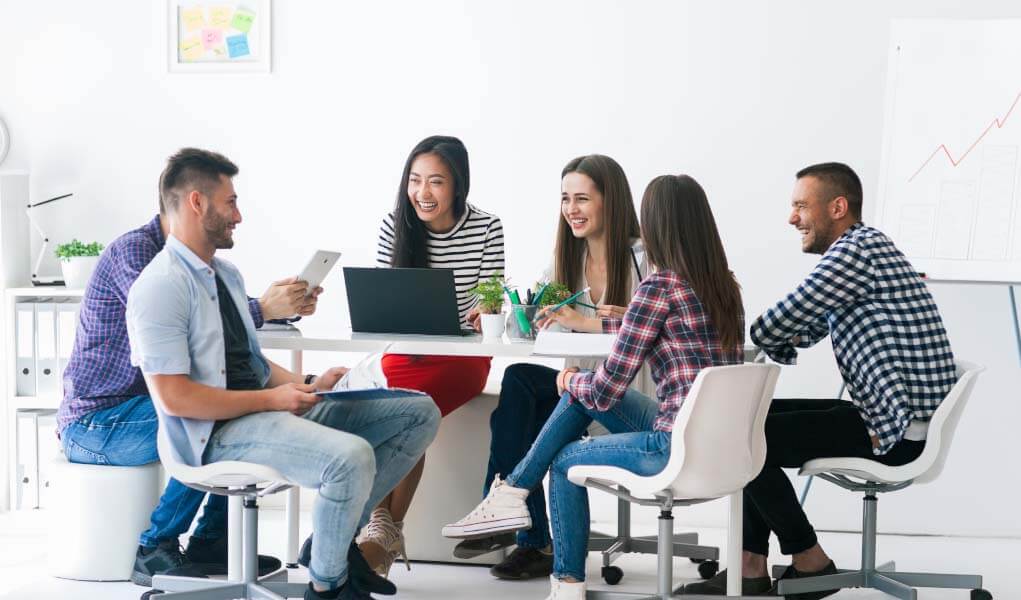 The Tourism sector has always been one of the fastest-growing sectors both domestically & globally. The reason is the deep integration of travel into human existence. From art to culture, music to religion, we as humans have always had more than enough reasons to explore different parts of the world.
However, just like most sectors, the COVID-19 pandemic impacted the Travel & Tourism industry as well. But despite that, Tourism as an industry was able to be one of the fastest recovering sectors all across the world.
Let's discuss the entire graph of how tourism has always been one of the most contributing industries to the global economy & how it promises to display infinite growth potential in the upcoming decades.
What potential does the tourism sector hold in the coming years?
"As per the latest release by WTTC, the sector contributed $9.2 trillion to the global economy in 2019, before the pandemic wreaked havoc. In 2020, however, there was a massive drop of 49.1 percent, representing a loss of nearly $4.5 trillion. However, The travel and tourism sector's contribution to the global economy could reach $8.6 trillion this year, just 6.4 percent behind pre-pandemic levels. - The Indian Express "
This fact alone is enough to showcase the huge potential this sector is holding itself. Be it leisure or business travel, the graph indicates that the masses are looking forward to exploring new destinations, cities & countries as long as their safety & experience are taken care of.
The Future of Travel & Tourism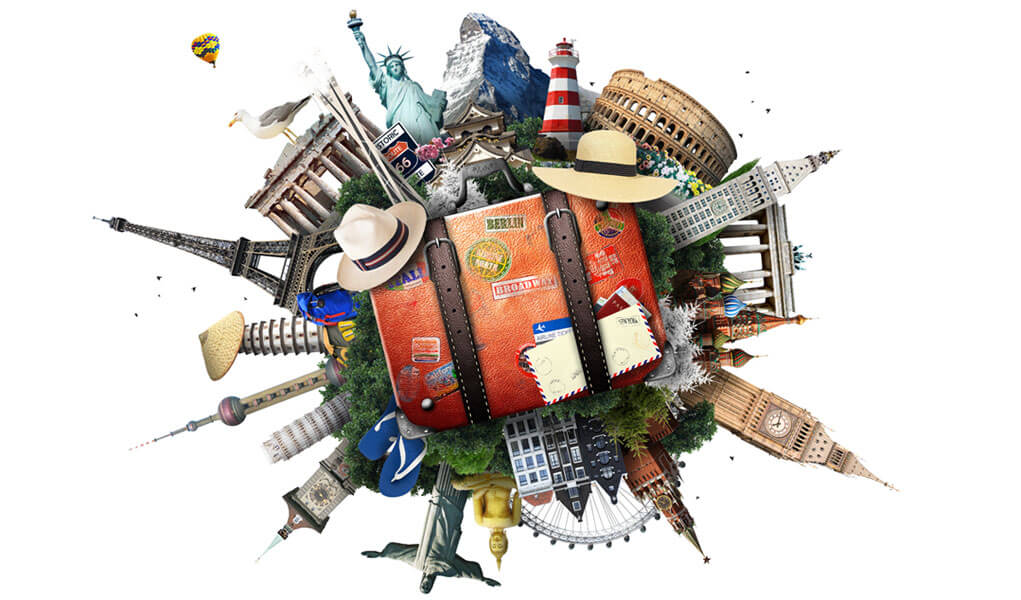 As Darwin said – "The One Most Adaptable to Change is the One that Survives."
& the Tourism sector has displayed its strong ability to bounce back firmly despite the major challenges of social distancing & two major lockdowns.
In the coming times, the industries, organizations & individuals who can deliver more in less time & with lesser effort, will be the ones who will strive & grow exponentially.
Also, with the recent developments in technologies like Augmented Reality & Virtual Reality, the sector is looking forward to expanding its horizons in different verticals, hence increasing the job opportunities for even more individuals.
Why you should consider taking up Travel & Tourism as a Career?
It is one of the world's largest industries with lots of interesting job opportunities
The sheer amount of growth opportunities in this trillion-dollar industry is unimaginable. If you are someone with a passion to learn & the will to make an impact, the Tourism sector awaits you.
You get to choose from a lot of well-paid jobs:

Travel Consultant
Destination Expert
Hotel Manager
Luxury Travel Advisor
Cabin Crew, and many more
Once you enter the area of Travel & Tourism, endless opportunities open up in front of you.
It allows you to Travel
Do you love to travel?
Well, then the travel industry might just be the best career choice for you.
Your soft skills get polished. Due to the nature of the work, you will get exposed to people from all walks of life & will develop an innate curiosity & desire to learn more about the world & yourself. Your communication skills improve drastically due to the amount of social interaction the job involves.
It is easy to get started in Travel & Tourism
Unlike many other industries that require years of research & study to even get qualified to be called a professional, Travel & Tourism is a domain that can be learned quickly if given the right guidance & tools.
& We at EaseMyTrip Academy provide our students with the tools, resources & expert guidance that enables them to be well-equipped with the skillset to be successful travel & tourism professionals.
Major companies are looking out for fresh talents

According to the latest data, major Travel & Tourism companies are searching for fresh talents as they expand their businesses. This is resulting in high demand for skilled professionals who can bring innovation & creativity to their work.
Why you should choose EaseMyTrip Academy to Kickstart your Career in Travel & Tourism?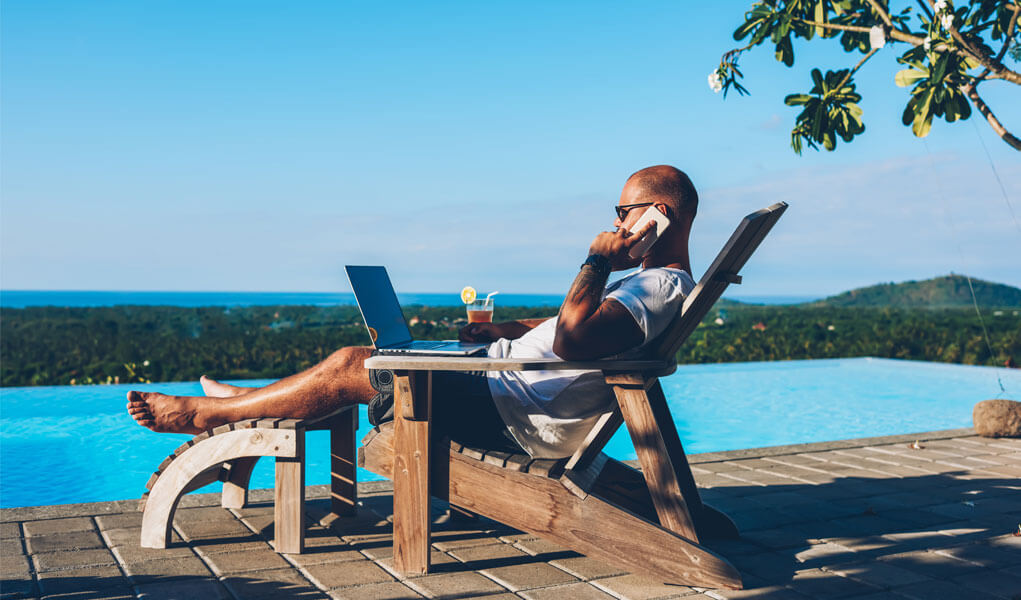 With so many options of institutions to choose from, students often get confused as to which institute they should choose to get a head start in their career & get the maximum benefit of their investments of time, effort & money.
As long as time prevails, our love for travel is only going to increase day by day. Therefore, the travel & tourism industry is here to stay. This ever-booming sector has endless potential in terms & of growth & hence, this is the perfect time to get into the travel sector.
Let's discuss some factors you should consider before choosing the best institute to pursue a course in Travel & Tourism.

Credibility - EaseMyTrip Academy is an institute by EaseMyTrip, one of India's biggest online travel companies. This gives us the direct industry inputs as to what are the particular skillsets required to excel at a particular job.
And we have curated our courses keeping in mind all the loopholes that were present in the education structure when it comes to this sector.
The exposure they provide - A major difference between a student who performs great & who performs well is in the amount of quality exposure they are provided with.
Therefore, EaseMyTrip Academy makes sure that all our students get a hands-on experience in the industry & become good at problem-solving, thus turning them into competent & growth-oriented professionals.
Personality Development - We know the importance of a groomed personality in one's career & personal growth & therefore, provide you with the mentorship & guidance where you can work on your body language, self-confidence & communication skills.
Internship Opportunities - We provide our students with internships at organisations where they get hands-on experience in problem-solving, system-building & work ethic.
Job Assurance - EaseMyTrip Academy offers 100% Job Assurance to all of our students so you can just focus on your growth & learning.
Conclusion
So if you are someone looking for a career after 12th or if you are some professional looking to switch careers, our 6-month & 12-month Professional Courses in Tourism would be a perfect way to kickstart your career.
Know more about the courses at EaseMyTrip Academy & let's get started!