Travel and tourism jobs for freshers after 12th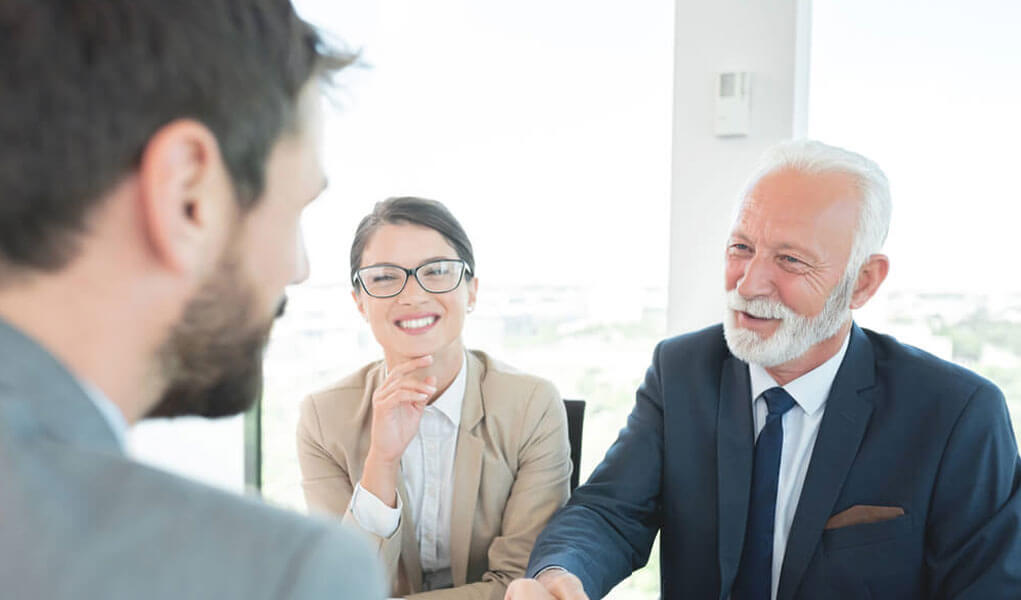 If you are up for a travelling career after completing your 12th, the tourism sector is calling you! Yes, you heard it right. In the upcoming years, it is expected that the travel and tourism sector will expand rapidly along with some related industries. Picking this sector to build a career means choosing both exciting and adventurous work that pays well. Isn't this perfect? You must be amazed to know that by 2025, the travel sector in India intends to generate 46 million job possibilities. Even though it took a little while for it to catch on in our country of India, the government's endeavours in this area reveal a promising future for individuals who wish to pursue a career in this field.
Jobs in the Tourism Sector in India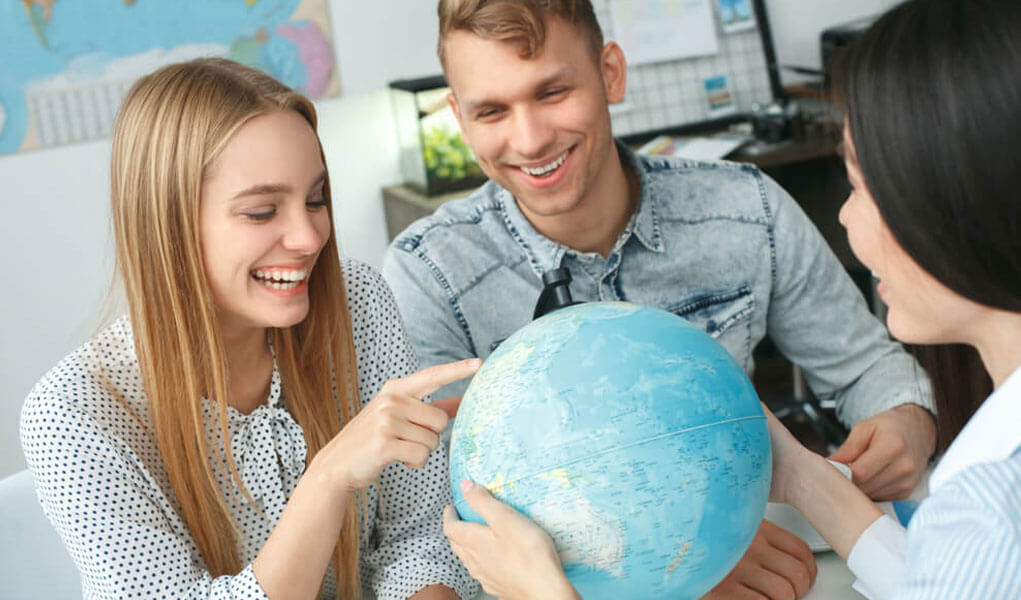 In the tourism industry, there are many opportunities and courses after the 12th that you may choose from. Tourism has less to do with degrees than with your excitement and learning ability. The more you engross yourself, the more valuable the tourism industry sees you.
Skills required for jobs in Travel and Tourism
Skills are required everywhere, and like every other field, there are some special ones that, if they are in you, it's the best from the career perspective.

Delivering excellent services to clients travelling for leisure or business is the main goal of those in the travel and tourism industry. Those who want to work in the tourist industry must be passionate about travelling, eager to learn new things, and able to keep up with current events and socioeconomic trends worldwide.

Following are some qualities and skills that you must have or build into you as fresher diploma courses in travel and tourism to make a successful career in this sector:
Good research and planning skills.
Problem-solving skills
Organization skills
Time management skills
Strong networking skills
Teamwork
Hardworking
Leadership skills
Excellent communication skills
Strong interpersonal skills
Pleasant and well-groomed personality
Diligence
Flexibility
Commitment
Enthusiasm
Good administration and management skills
Patience
Jobs for Freshers
You must have many questions about what jobs you'll get exposed to if you are a fresher. Don't worry; we have got the answers here. Here are a few examples of the job roles you can pick from if you want to pursue a career in travel and tourism:


Travel and tourism manager
Public relations manager for airlines
Event manager for ground staff
Transport officer
Hotel or resort manager
Executive chef, etc.
Entry-level travel professionals and freshers typically take between 4-5 lacs a year. But as you continue to gain experience in the field, the annual income packages improve quickly at an exponential rate.
Tour Guide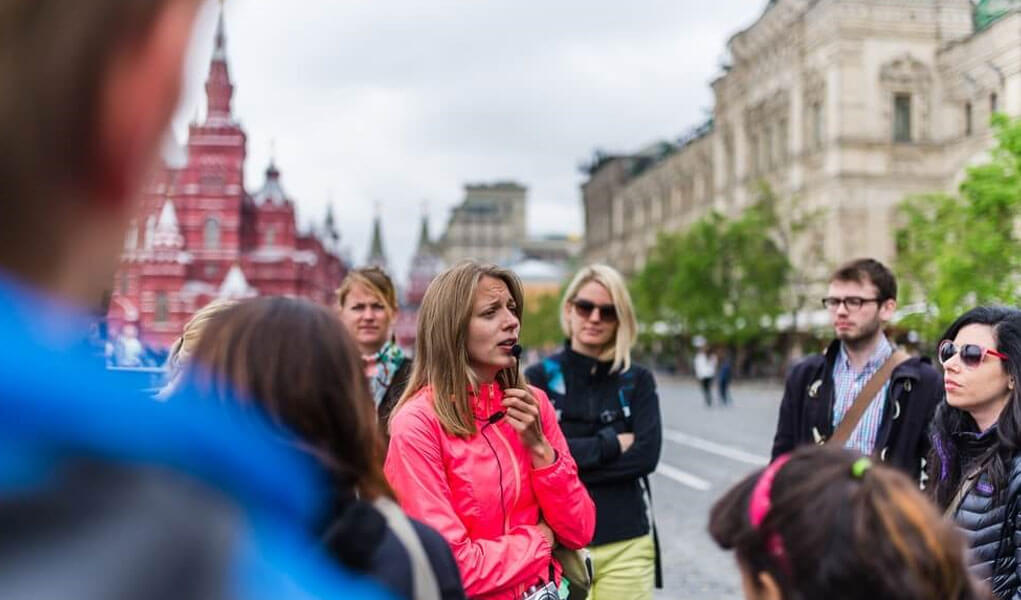 A tour guide has to provide a guided tour to a group of tourists or individuals, making it one of the most sought-after careers in travel and tourism. As a tour guide, you will assist and informs visitors about the different historical monuments, religious institutions, museums, sanctuaries, national parks, and other historical and significant locations. A tour guide must be well-versed in these locations' histories, geographical settings, and additional pertinent information.

The skill that's heavily put you to the top in this service is if you master effective communication techniques and fluency in a second language. You'll get to explore various places and gain knowledge of the local area and familiarity with there in order to work as a tour guide.
Travel Writer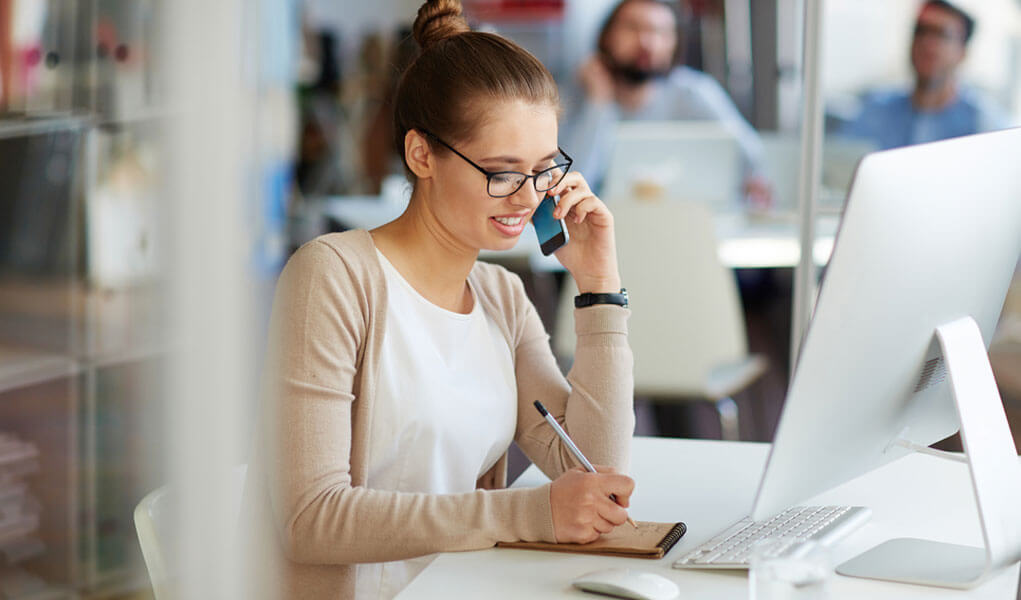 A travel writer writes articles about tourist attractions, holidays, adventures, the hotel industry, culture, and other topics. You can also start your own blog as a beginner, and as you grow, your blogs will improve, and who knows, they may flourish with time.
Tourism Director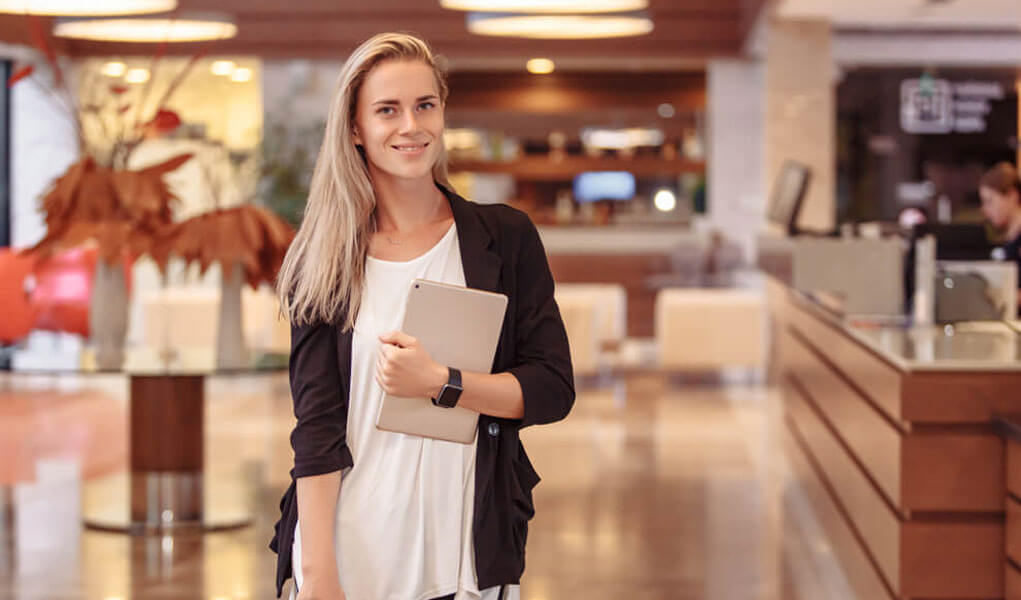 A tourism director uses various promotional techniques and initiatives to promote tourism in their region, offering assistance to tourists of all backgrounds and traditions. Again, if you gain experience in this field, you can get to work at the higher lever with many fascinating packages.
P R Manager
A PR manager is in charge of publicizing an agency's information to enhance its marketability. In this field, you will work for airlines, hotel chains, and travel agencies. You must also coordinate activities amongst various company sections, create press releases, and handle events. A public relations manager examines several facets of managing the reputation of a travel agency or any other market company. A PR manager typically needs to have strong management and communication abilities and the ability to manage potential crises. Travel and tourism are valuable industries.
Event Manager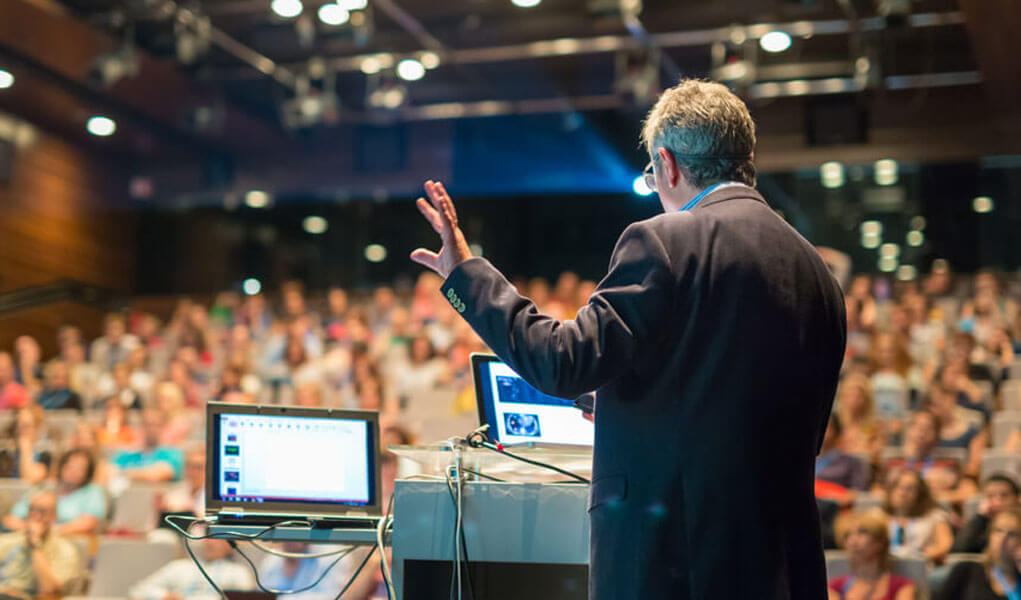 The logistics of an event are organized, planned, and overseen by an event manager. As a coordinator, you will also address the different needs of a customer on occasions ranging from a seminar to a concert.
Airline Ground Staff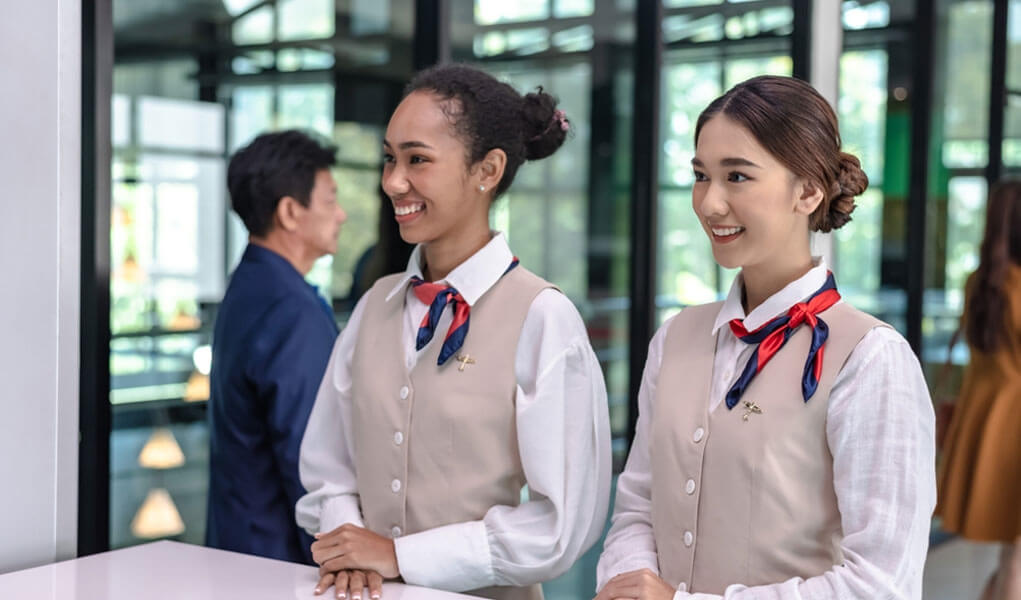 Ground staff is necessary for various industries, including commerce, airport operations, airline operations, and so forth. The duties of ground personnel are extensive and include checking, storing, and carrying luggage, as well as stocking the aircraft with food and drinks.

Transport Officer Typically, a state government or municipal transportation authority will designate a transport officer to carry out duties such as vehicle fleet maintenance, budget approval for ground transportation, and so on.
What to expect as a fresher in the travel and tourism industry?
There are no height restrictions once you enter the Travel & Tourism sector. You'll have a lot of opportunities coming your way, and you'll be able to travel, enjoy yourself, and make money doing what you love. There is no particular reason why working in the travel business could be the ideal choice for you as a profession.

Major businesses are searching for new talent. In order to grow their businesses, prominent Travel & Tourism corporations are reportedly looking for new talent. Due to this, there is a significant need for qualified experts who can innovate and be creative in their work.

The tourism industry continues to expand, and it is ever going. Given how much everyone loves to travel, can you imagine living without a job? The industry is producing more and more jobs with every passing year.
Bottom Line
Starting a career in travel and tourism is simple. Travel & Tourism, in contrast to many other sectors, can be learned fast with the correct training & resources, unlike many other businesses that require years of research & study even to qualify to be termed a professional. When you get into tourism courses, your soft skills are honed, and you will encounter people from different walks of life at work, and you will naturally get curious and want to learn more about the world and yourself.

If you take your travel and tourism courses followed by a degree from a reputable institution like the EaseMyTrip academy, there is no reason to worry. Here, they ensure that all the students receive up-to-date knowledge, tools, and resources to maintain their skills sharp so they can have a competitive advantage over others.

The tools, resources, and professional advice that EaseMyTrip Academy offers enable the students to develop the necessary skill sets to succeed as travel & tourism professionals.

Along with hands-on training with industry experts with over 30 years of experience, EaseMyTrip academy also provides guaranteed internships and 100% placements for all students. If you are willing to make a blooming career in the travel and tourism industry, hurry up and Enroll yourself in EaseMyTrip Academy right away!