Top 10 Benefits Of Doing A Travel And Tourism Course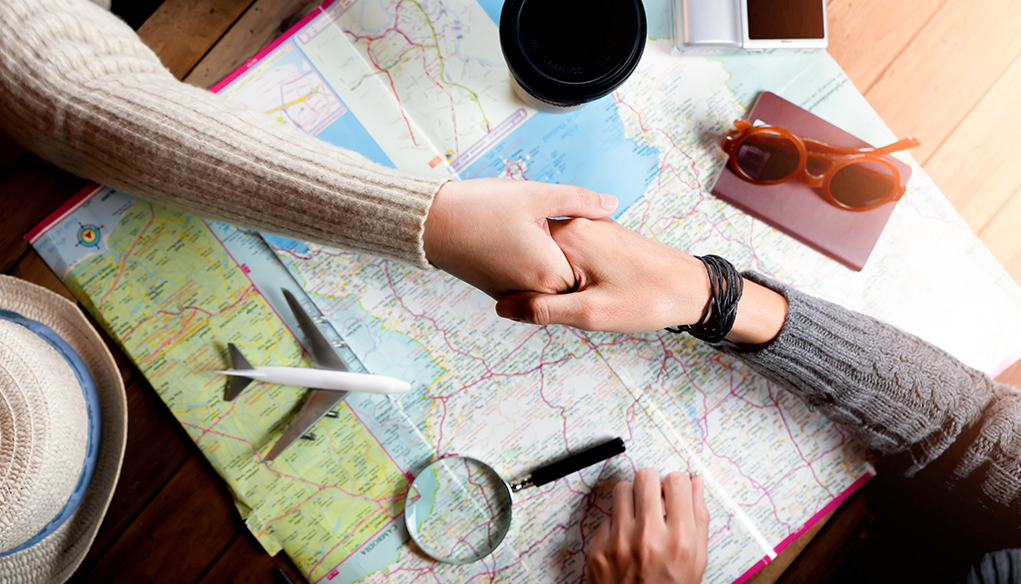 Do you intend to work in the travel and tourist industry? Are you seeking justifications for your plan? We've got you covered, so don't worry! Tourism is one of the numerous industries that offers fantastic chances. Tourism is a constant activity and there are many Courses after 12th that are prevalent all over the world.

Everyone enjoys travelling, right? No one ever stops moving around. It offers a chance to broaden your perspective, education, and culture in addition to providing a break from everyday life. Everyone's life is greatly impacted by travel. So why just label it as a hobby if you love it? You may encourage people to travel as well as turn your pastime into a career.

Even diploma courses in travel and tourism has excellent chances for its aspirants because it is the industry with the fastest growth. There are numerous employment openings in the travel and tourism sector across the globe. The good news is that, no matter where in the globe you are, there are many options available to you if you want to pursue a career in this field.

If you are interested in a career in the travel and tourism industry, but still doubt the benefits of taking a course in it, you have come to the right place. We have listed down various benefits that a travel and tourism course offers.


It is no secret that tourism is booming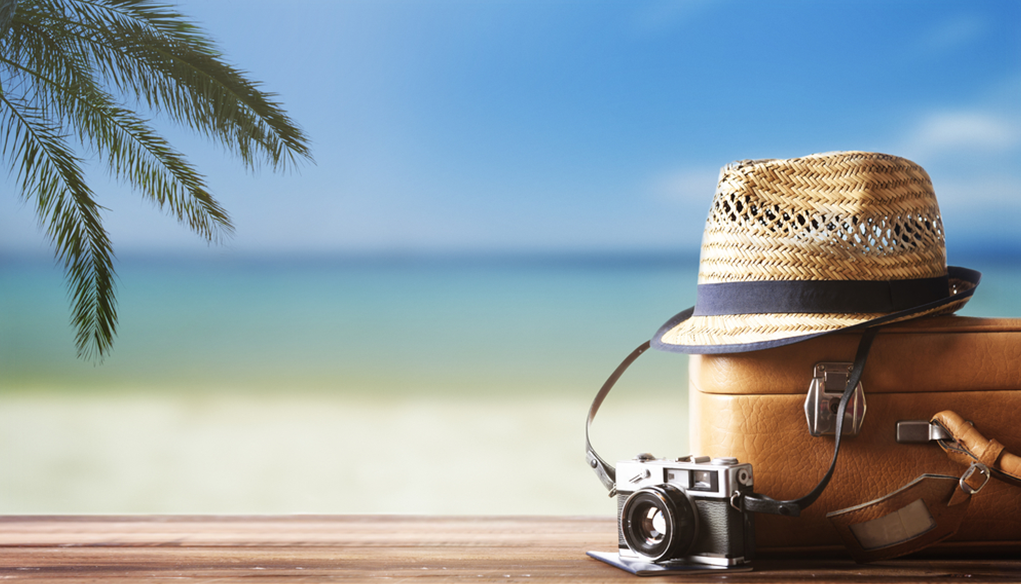 Tourism is characterized as short-term, non-consecutive travel and lodging for leisure, business, health, or other purposes by individuals who reside outside of their normal environments for less than a year. The industry includes a wide range of sectors, including lodging, transportation, attractions, travel agencies, and more. A significant industry in the services sector, tourism is expanding annually. Numerous professional options can be pursued in the travel and tourism industry, including management, event organizing, becoming a guide for luxury excursions or outdoor experiences, and many more.
Opportunities across the globe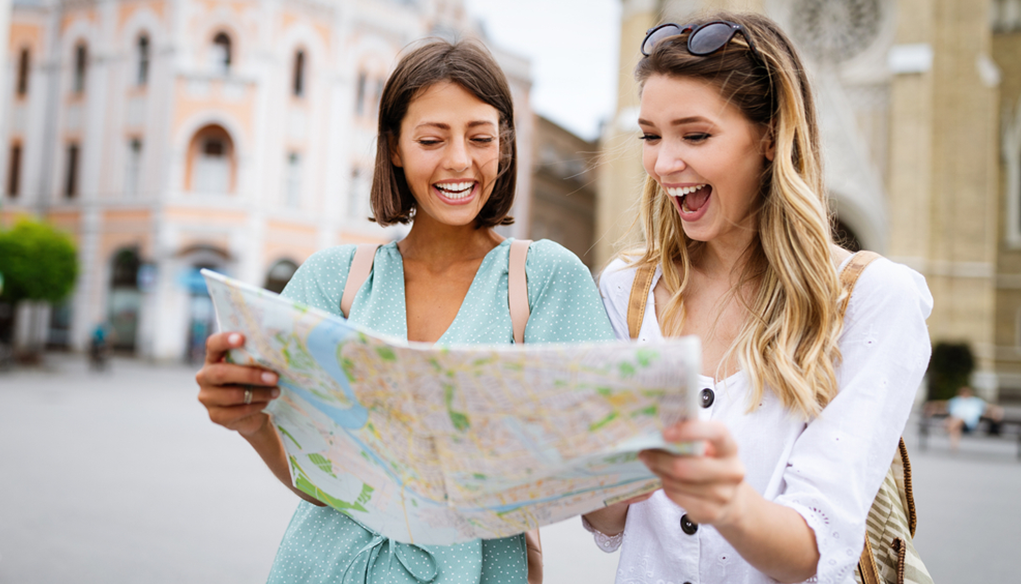 One of the most rapidly expanding job sectors worldwide is the tourist and hospitality sector. There are many occupations available, and you may find employment anywhere in the world. Despite the fact that travel and tourism business experience is crucial, there are a number of international employment options open to those who have successfully finished a degree in the field in both the private and public sectors.
Multidisciplinary skills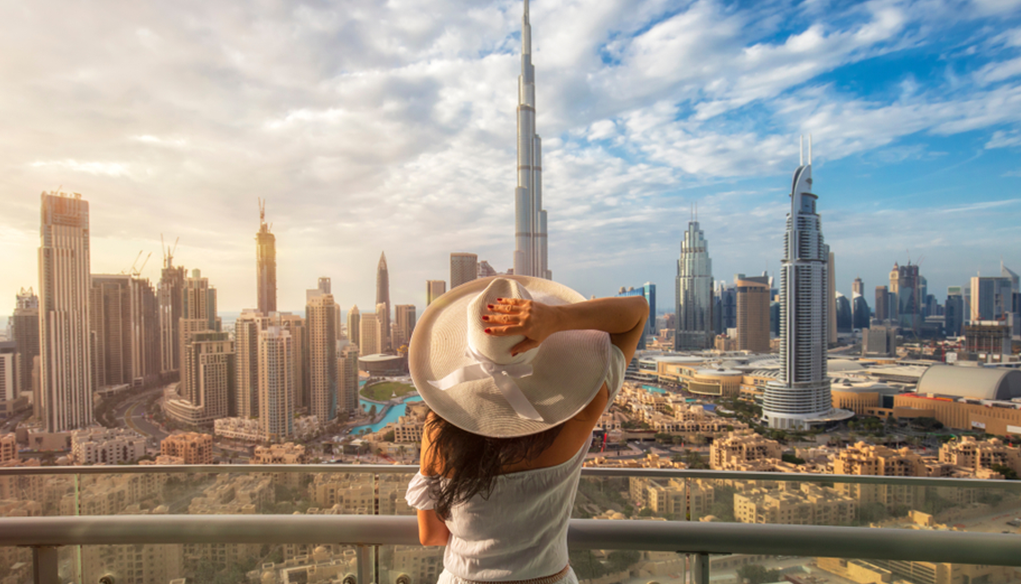 Students may learn about business management, marketing principles, human resources, project management, sustainability, cross-cultural understanding, and much more with a degree in travel and tourism management. The information and skills learned in the curriculum are crucial and helpful for a wide range of vocations. After completing the curriculum, students are well-rounded in several significant business areas.
Contribution to the community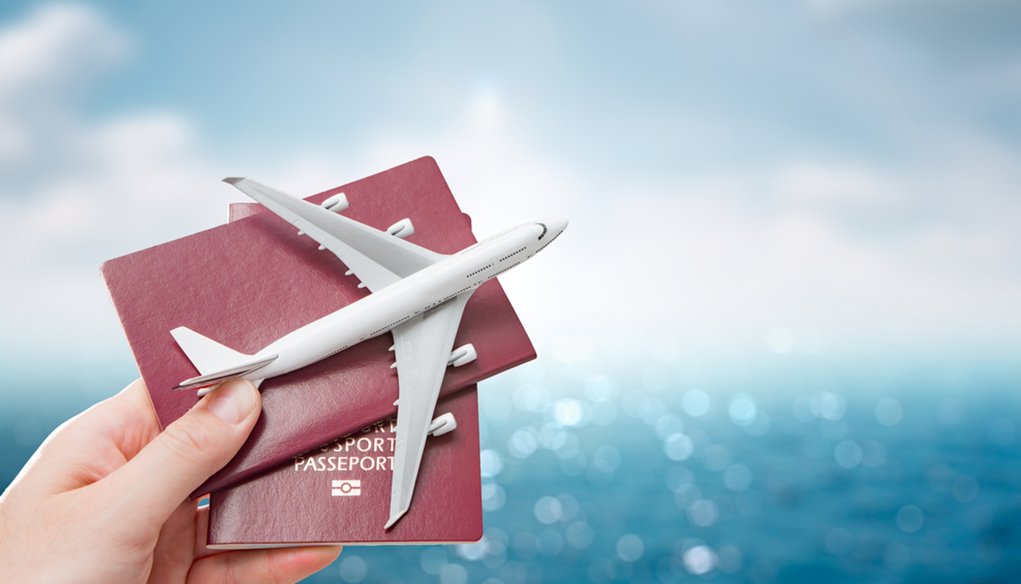 You will study sustainable tourism and discover ways to lessen the damaging effects of travel on the environment. It's critical to comprehend the effects that travel has on communities, cultures, and the environment as the number of travellers increases every year. By offering economic advantages to less developed areas and preserving the prosperity of popular tourist locations, tourism has the capability to improve the world. Find out how you can contribute by helping to create employment that pays fairly and safeguard the environment.
Adaptability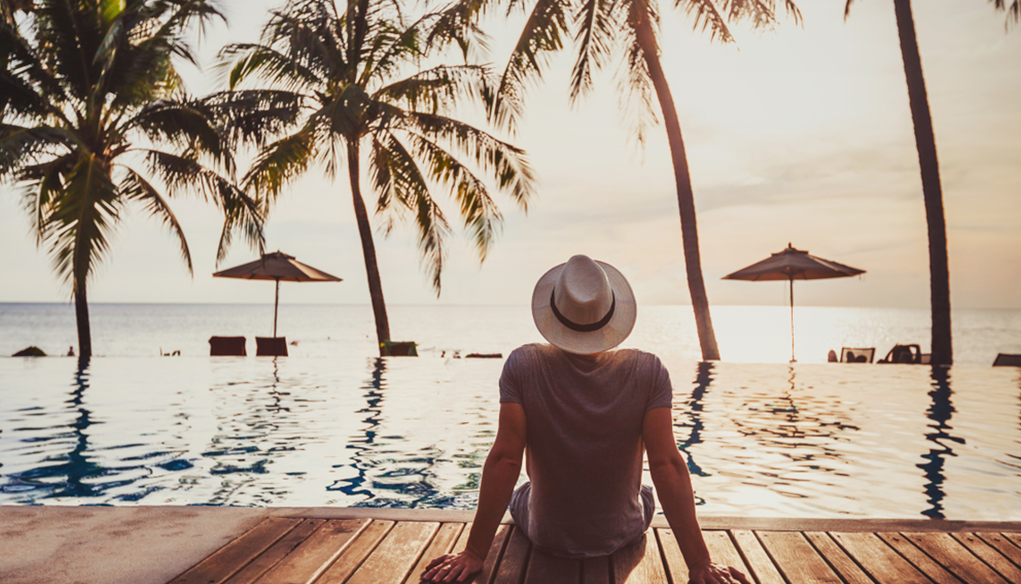 Numerous opportunities exist in the travel and tourist industry, typically outside of standard working hours. You have a wide variety of opportunities if you want to work at a hotel, resort, cruise ship, or airplane. There are a wide variety of fascinating work environments and possibilities available to professionals in the tourist business.
Having fun is the best part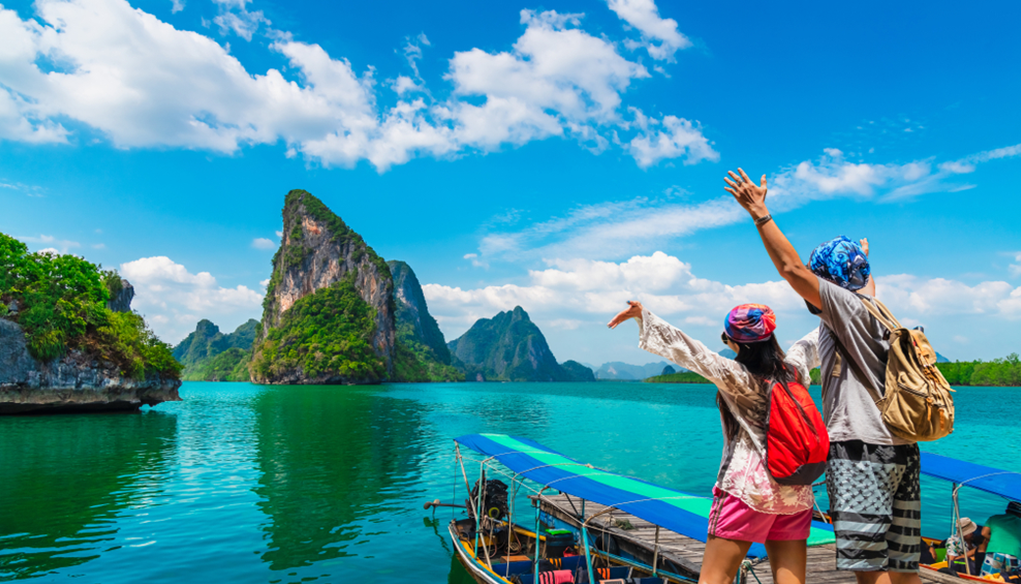 Have you ever noticed how everyone in the tourist sector always appears to be happy and smiling? It's because working in the tourist industry is so enjoyable. Life becomes an adventure when you are exposed to new things and interact with individuals from all over the world every day. The best approach to understand ourselves and the world in which we live is via travel.
Keeps boredom at the bay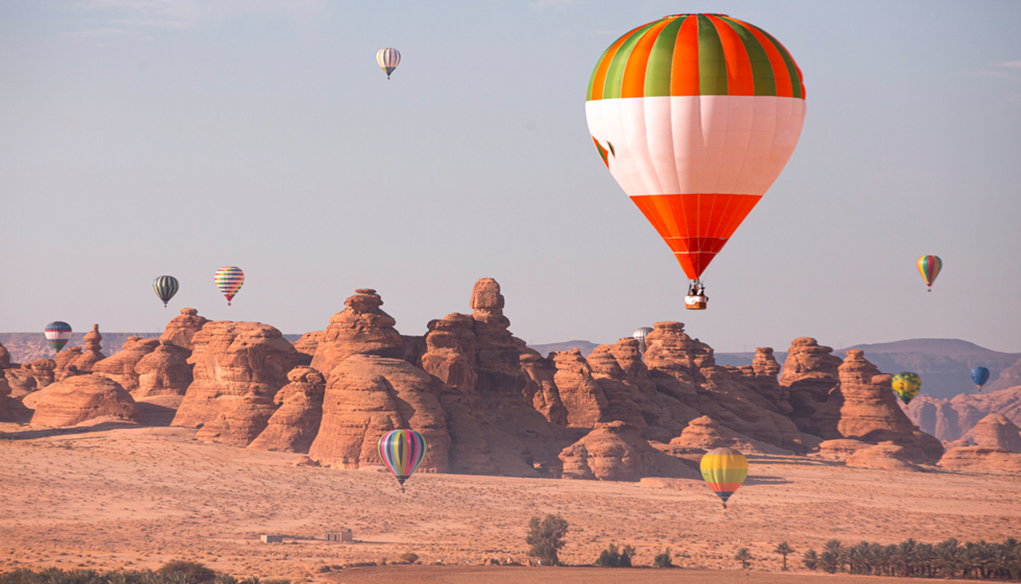 Because you work in a field where you can make people's days wonderful, it frequently occurs that your own day likewise turns out to be excellent. By doing this, the monotony is broken; you aren't just going to work every day, sitting in front of the computer, returning home in the evening, and doing the same thing every day of the week. You'll eventually come to the realization that you never experience boredom.
Creative freedom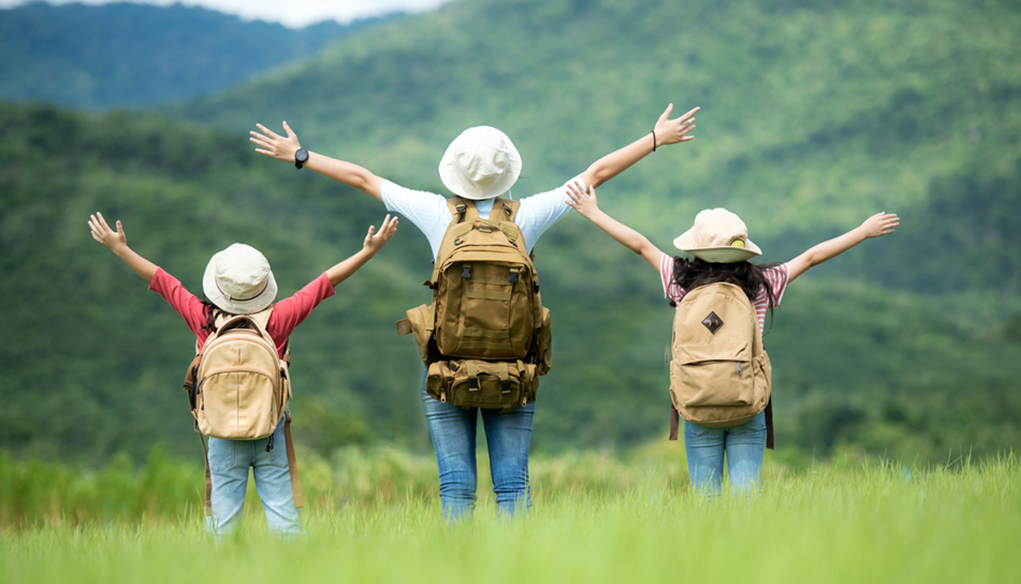 This field attracts students who are unapologetically fun and adventurous. It is both needed by the sector and provided. You have the chance to put your imagination to work to improve the traveler's experience in this dynamic industry.
Growing as a person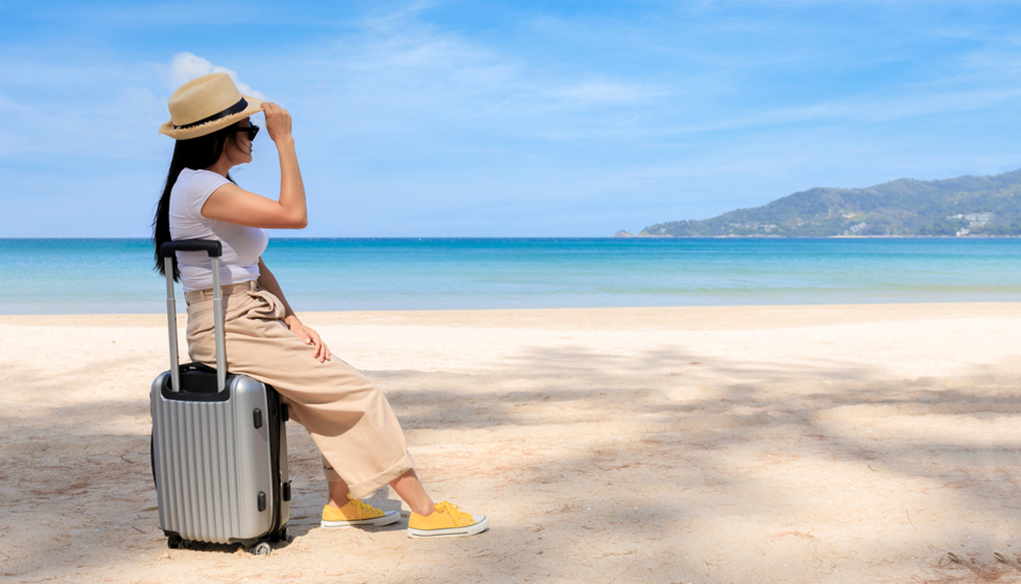 In the tourist sector, issues and crises can arise at any time, but this simply makes things more difficult for you. Successful professionals are those who are able to respond quickly to difficulties. Additionally, you'll have a lot of opportunities for critical thinking, which will help you develop your soft skills throughout the entire process.
Monetary Benefits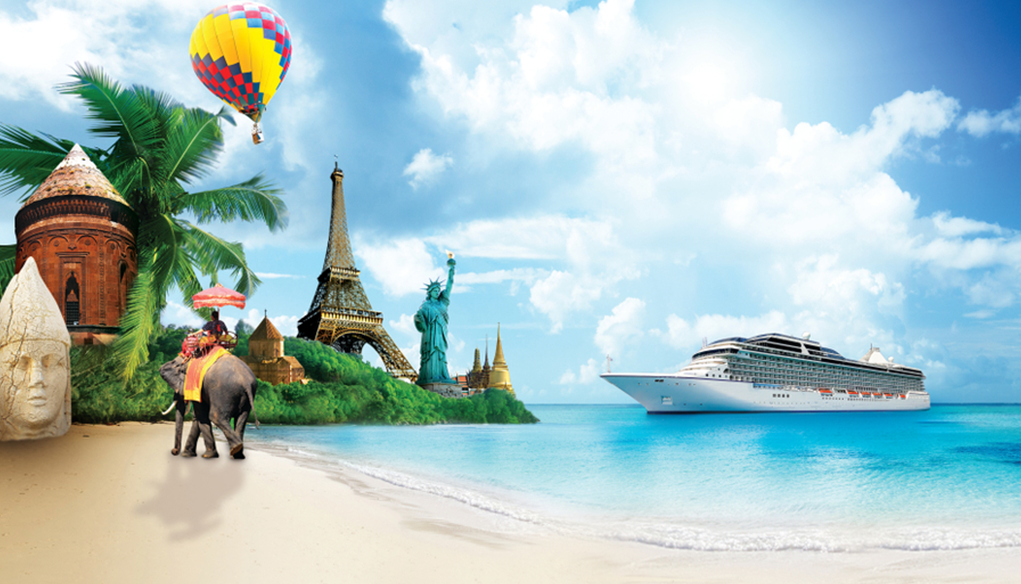 Last but not the least, the travel and tourism sector pays rather well. Additionally, you receive extra benefits like complimentary flights or family pricing. In airlines or travel businesses with overseas bases, salaries are higher. Peak seasons may result in increased commissions and incentives.

There you have all the reasons to pursue a tourism course. Are you convinced yet? If yes but don't know where to start, you can enroll yourself in EaseMyTrip Academy, one of the top travel and tourism academies. It provides world-class infrastructure, accomplished industry professionals, and a 100% placement guarantee after course completion.