5 Reasons Why You Should Choose Travel & Tourism as Your Career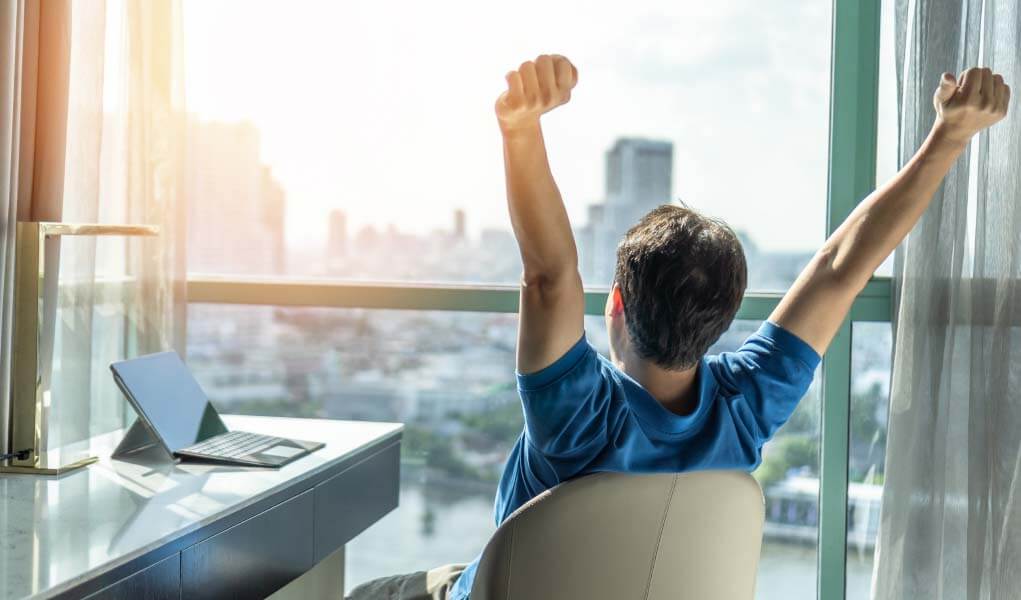 Let's admit it! Choosing the right career is becoming more challenging day by day. And, to find a career that has maximum stability & growth is a tough task. But, the Travel & Tourism Industry is one such sector that has only progressed despite the global challenges that affected many other industries. Let's discuss some reasons why Travel & Tourism is the right career choice for you.
Be a part of one of the fastest-growing industries
Despite the effects of the pandemic, travel & tourism is a sector that has recovered & displayed exponential growth as soon as the lockdown was removed. We as humans love to travel. We love to travel, and that's why no matter where we come from, traveling is a passion shared by the entire world.

Therefore, this billion-dollar industry is only supposed to grow by leaps & bounds.
You can start your career after 12th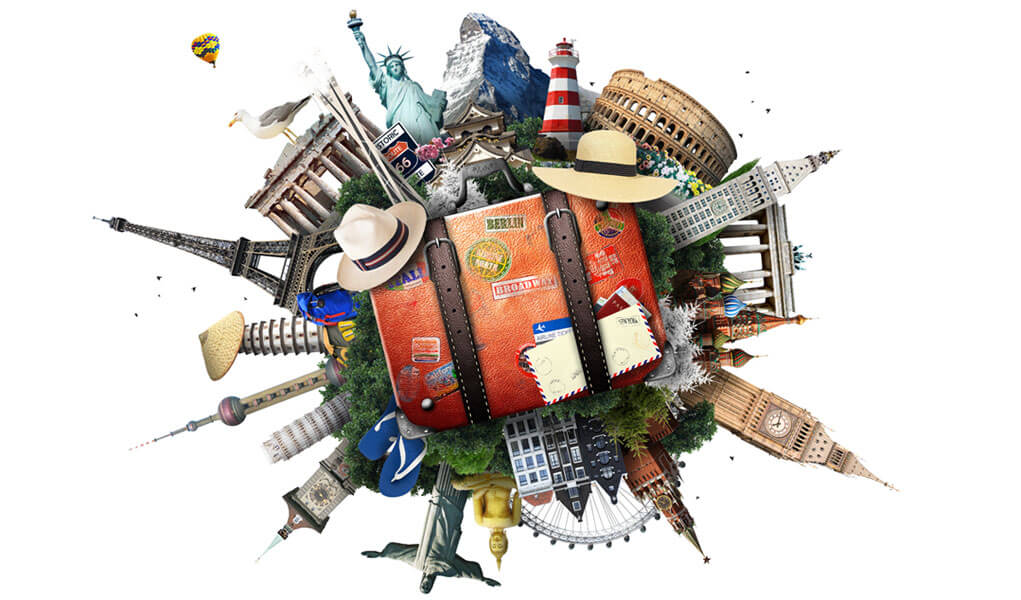 You heard it right! Although there are a lot of fields that do require technical skills as well. But many times, a lot of job roles don't necessarily require a graduation degree & can be cracked simply by doing a Professional Course in Travel & Tourism.
Travel Planner
Travel Officer
Travel Guide
Travel Manager
Travel Agent
Tour Guide
Event Manager
Transport Officer
Travel Writer
Reservation Executive, etc.
It helps you develop your personality
When you pursue a Career in Travel Industry, you get to network with a lot of people with various personality types & you are paid to communicate your ideas with them effectively. Due to the fast-paced nature of the industry, you get to polish your problem-solving skills in real-time & learn the ability to stay calm in difficult situations. So, if you are a competent individual, & willing to grow, the Tourism Sector is the perfect space for you to make your career in.

We, at EaseMyTrip Academy, guide our students in grooming their personalities so that they get an upper edge over the competition.
You can choose from multiple career options in Travel Industry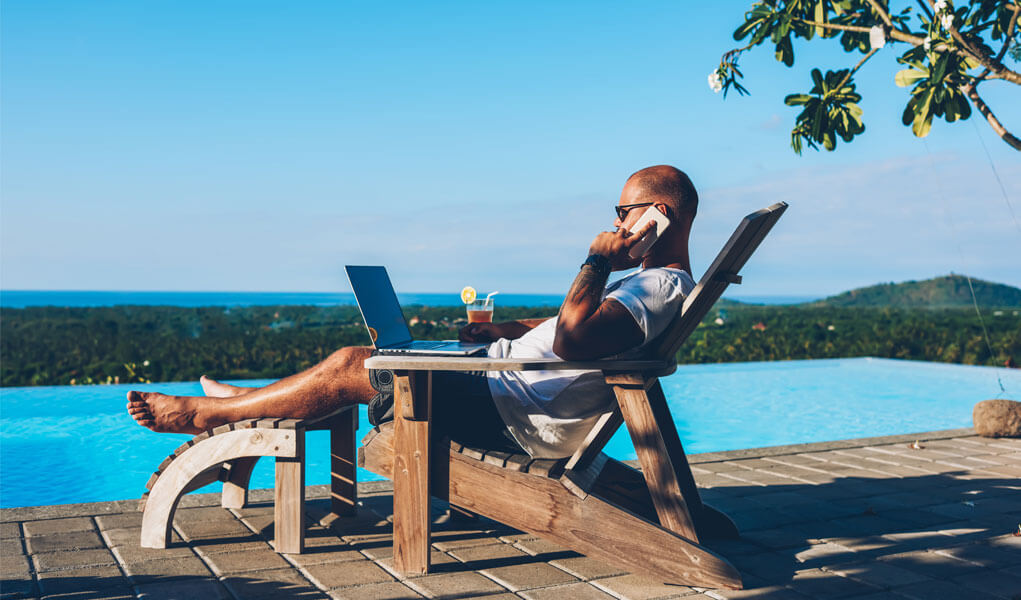 Just like other sectors, the Travel & Tourism Industry offers jobs to experts from a wide variety of fields. The industry requires people who excel in Marketing, Sales, Administration, Technology, Finance, Customer Support, HR, etc.
That means, there is something for everyone. The Travel & Tourism Industry welcomes you to a bright future.
A sector of infinite growth potential
As long as time prevails, our love for travel is only going to increase day by day. Therefore, the travel & tourism industry is here to stay. This ever-booming sector has endless potential in terms & of growth & hence, this is the perfect time to get into the travel sector.
Bonus Reason
You get to meet & be friends with people from all across the globe. This results in worldwide networking & overall exposure to various people, cultures & talents.
How to Start a Successful Career in Travel & Tourism Sector
When starting, you need the perfect guidance & assistance to ensure that you get the best results from your efforts & EaseMyTrip Academy provides you guidance from Industry experts & provides you exposure to practical environments & giving you 100% Job Assurance.

The coming times & future of the travel industry are very promising & if you are enthusiastic & willing to learn, this is the best time to join the travel industry.

So, Hurry Up now! Visit our Website & Start your Journey of being a Tourism Professional today!