How to make a career in the Travel and Tourism sector in India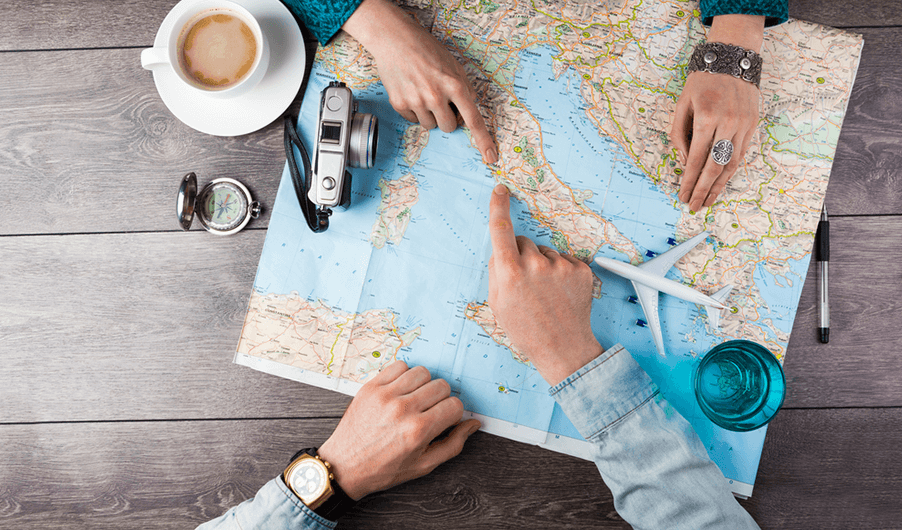 It ' s well said that "Do what you love, and you'll never have to work another day in your life". It is true in most cases. The days of people choosing jobs based on popular opinion are long gone. The current generation that includes you is renowned for following its passions and instincts. So, if the thought of travelling makes your heart skip a beat, then it's a sign that you might consider a career in the travel and tourism sector. The benefits of a career in this field are many but the best of it is that you will probably never get bored because of the fun and freedom it offers.

If you are having questions related to how you can make a career in the travel and tourism sector in India, then we have this article for you. Here we have most of the things you need to know before putting your first step into the field. So let us begin:
Status of Travel and Tourism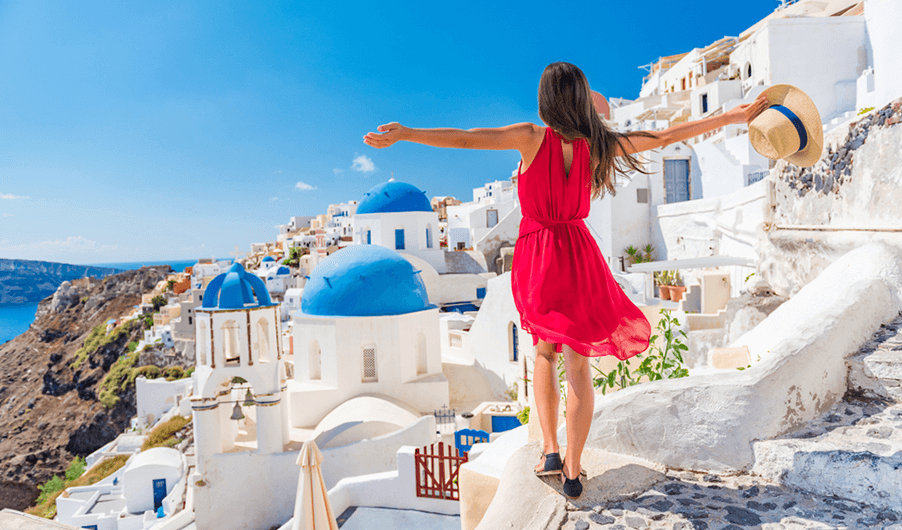 The travel and tourism sectors are up and running. These sectors have been a part of human culture for a very long time. What was once a hideaway for only the privileged became considerably more well-known as travel writers and pilgrims rose to prominence. Ultimately, it changed into an entirely new sector of the modern economy.

Careers in travel and tourism are becoming more and more appealing to people all around the world now. Every nation or region has launched several measures to encourage tourism because it is one of the fastest-growing sectors in the world. You can always discover something you like because there are so many different pathways to choose from.

A career in this profession is a no-brainer because it is a promising industry full of chances, rewards, and personal fulfilment. You should start by enrolling in a course that interests you. Everyone wants to have a career doing something they love, after all.
Where to begin?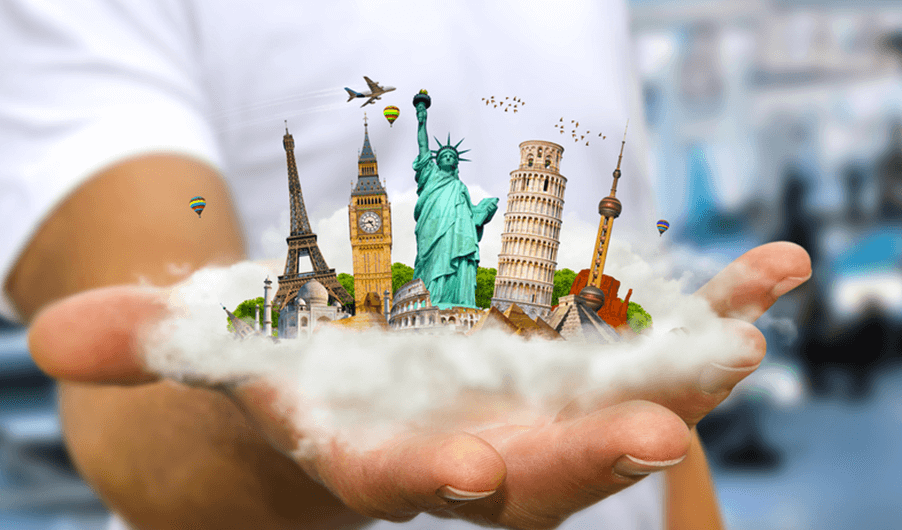 Choosing and putting your efforts into your field of interest is the first step in pursuing a career in travel and tourism. This can include travel, lodging, visas, etc. Once you've done that, you'll have to select a course that's relevant to your industry and will help you start a career. You can enter the travel and tourism sector by taking one of several short courses too. You can enrol in a diploma programme with a focus on a variety of areas, including hotel and airline management. You can enrol in several different courses, including IATA travel and tourism course , an IATA foundation course, a travel planner course, and an entrepreneurship course. The most important thing to remember is that, even with a solid degree, you still need to work hard and have the determination to break into the field.

There are several courses offered in the huge field of tourism management. Some of them include managing a luxury business, managing events, managing a catering and hospitality firm, managing a cruise, etc. There is nearly always a course in the area in which you are interested.

After that, you ought to enrol in a reputable travel & tourism academy or the best institute of travel school that offers the same programme.

One such reputable institute where you can have your IATA courses in Delhi, mice courses in Delhi, and other tourism courses done in the best possible way is at EaseMyTrip Academy . The courses they offer include:


A foundational course in Tourism
Professional course in Tourism
Global Distribution System
Mice Management Course
To ensure that nothing hinders their capacity to learn, EaseMyTrip Academy gives its students access to top-notch infrastructure. The top qualified professionals in the world of travel are available to train the pupils. The EMT Academy takes care to teach the students in small groups to ensure that everyone gets the most out of the course. EaseMyTrip Academy also focuses a lot of emphasis on offering industry training and offering opportunities for 100% placement after the successful completion of the course.
Scope of the tourism Industry
Work in the travel and tourism sector, in contrast to other occupations, involves abilities that will ultimately help you develop your creativity, imagination, and orientation to a considerable amount.

The scope of travel and tourism is always growing. This multibillion-dollar sector affects practically every industry. Whatever area of travel and tourism you are interested in, there is a corresponding domain. Just the tip of travel and tourism includes casual sightseeing, adventure travel, pilgrimage, medical travel, hospitality, telecommunications, and eco-tourism. The topic is much more complex than this and includes concepts of dark tourism and even the most recent space tourism. You may discover trip tourism nearly everywhere because it influences the social, cultural, educational, and even social sectors.

Even in our own country of India, there is still much room for growth in the travel and tourist industries. Both the public and private sectors are home to the occupations in this business. The Indian government has a strong interest in travel and tourism. The Incredible India programme, IITTM, and other government initiatives have all been launched. Opportunities at the national and state departments of tourism are part of the public sector. The private sector works with travel agents, hotels, and other businesses.

What salary to expect?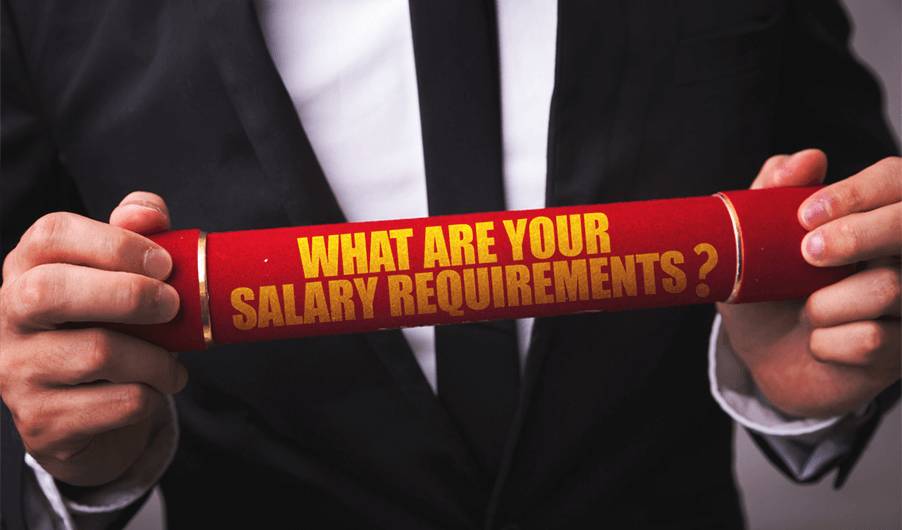 In this industry, a person's pay is based on their position and line of work. The level of the course you have completed also factors into this. Even though the starting wage for a profession in travel and tourism in India is often between $8000 and $10,000 per month for those in the lower spectrum, it can rise greatly depending on experience, position, and education. For someone in a good position like a destination manager, the monthly payments in the Indian travel and tourism industry can be higher.


Conclusion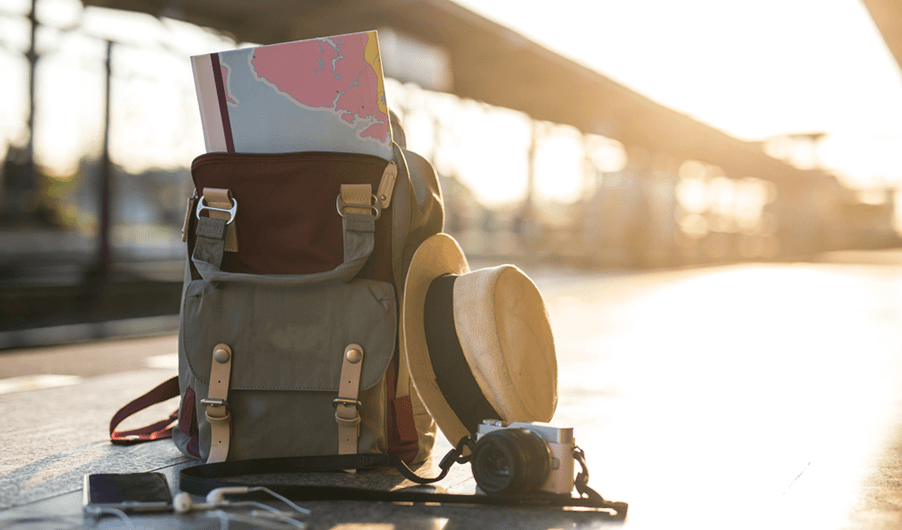 The amenities that come with it are more appealing than the pay. The majority of jobs will allow you access to perks like free travel, family member discounts, commissions, incentives, and much more. The jobs in this industry are highly appealing financially when combined with the salary. These again vary based on the many industries, such as hotels, airlines, etc.

Even if the pay and benefits are highly alluring, the fact that a profession in travel and tourism is joyful and rewarding is a more significant consideration. Enrolling in a course relevant to your preference is the first and most important step in pursuing a career in this field.