How to Get an International Travel & Tourism Job in 2022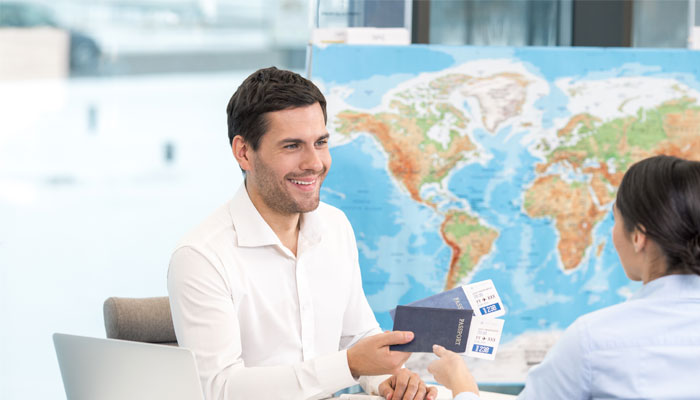 Are you considering pursuing a career in Travel & Tourism? Confused about how to start your journey as a Tourism professional? Well, ofcourse! With so much information spread across the internet with little to no credibility, it becomes really a difficult task to figure out what is the right career choice for you?

Moreover, even if you finally realise that the Travel & Tourism sector has immense growth opportunities for you, the second doubt arises as to what are the different job roles that you can choose from after doing a Professional Course in Travel & Tourism.

In this article, let's discuss the various placement opportunities, both domestic & international, the job roles that require Tourism & Travel professionals, as well as tips on how to land a high-paying job in India.
Skills Required to Join the Travel & Tourism Sector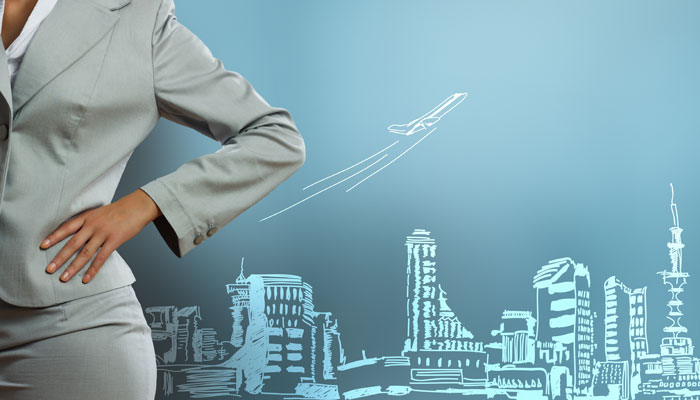 The travel sector is filled with situations that will try to bring out the best in you. Not only you will get to sharpen your team-working skills, you will also learn to be a deep thinker, problem-solving & highly analytical individual. The key skills any Travel & Tourism professional needs to develop are:
Travel Planning
Customer Service
Sales
Travel Administration
Operations Management
However, each of these skills require intense study, research, mentorship & hands-on experience to master. Read the article till the end to know the practical steps you can take to upskill yourself & be a highly skilled individual.
Placement Opportunities in the Tourism Sector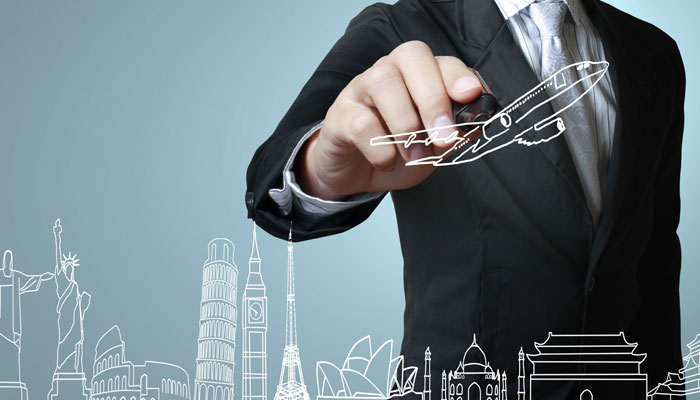 Due to the ever-growing nature of the sector, the industry is creating more & more jobs with each increasing year. As per data, the sector is going to create 4.5 million jobs by 2026 in India alone.

Therefore, at EaseMyTrip Academy, we make sure that our students get up-to-date knowledge, tools & resources that can keep their skills sharp so that they can have a competitive upper edge than others.

With expert trainers who have 20 years of experience in the industry, we make sure that our students get nothing but the highest quality of study material. This helps us in preparing our students into highly skilled & resourceful individuals who are not destined to succeed in their workplace.

From hotels to airlines, to airports to travel agencies & freelancers, the opportunities are endless.

Let's discuss the scope of job opportunities both in domestic & international sectors of Travel & Tourism.
Major Domestic Companies that are Hiring Travel & Tourism Professionals via EaseMyTrip Academy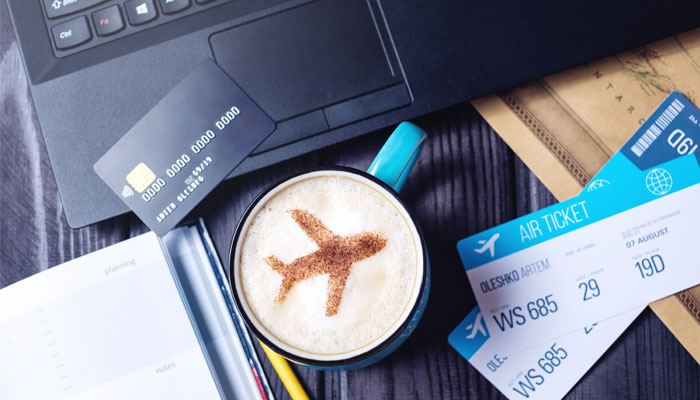 The travel-tourism sector in India is expanding by leaps & bounds. Keeping this in mind, major travel companies are expanding their business to keep up with the huge demands of the industry.

Some of the major companies that hire skilled professionals on a high-pay scale are as follows:

Air India
Vistara
Go First
Indigo
Air Asia, etc.
Major International Companies that Hire Tourism Professionals via EaseMyTrip Academy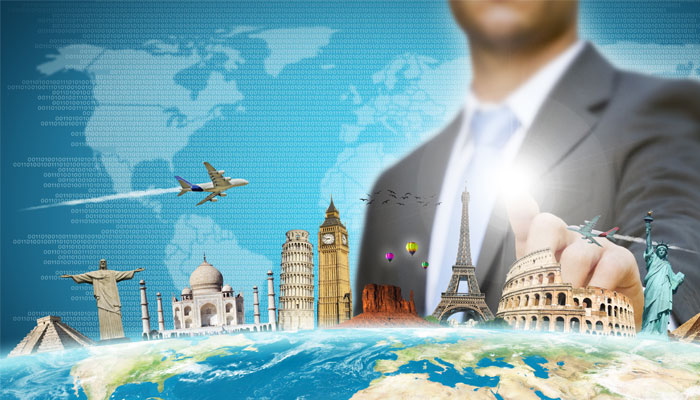 When it comes to the International Tourism sector, the possibilities become even bigger due to the huge increase in global travel in the last 2 decades. The expansion of corporate businesses across the world has resulted in increased business travels. Both business & leisure travel have been contributing massively to the tourism economy. Here are some of the major international companies that hire candidates through EaseMyTrip Academy. Here are some of the major companies that provide high-paying travel & tourIsm jobs in India.
KLM Airlines
Etihad Airlines
American Airlines
Emirates
Lufthansa Airlines, etc.
Not just these, a lot of international hospitality chains, government tourism departments, major MNCs, Immigration and custom services & small-scale private travel agents are always looking out to hire fresh talents.
Types of Tourism Jobs in India
The spectrum of opportunities are countless in the Tourism sector. To list down a few, Here are some of the job roles that you can choose from if you are planning to pursue a Travel & Tourism Career:
Tourism Manager
PR Manager
Airline Ground Staff
Event Manager
Transport Officer
Hotel/ Resort Manager
Interpreter
Executive Chef, etc.
The average starting salary for a Travel & Tourism professional is somewhere around 4-5 lacs per annum. And the annual salary packages increase rapidly as you keep gaining experience in the sector.
Which courses are best suitable for a High-Paying Travel & Tourism Job in 2022?
Oftentimes, students get overwhelmed due to lack of proper guidance & that is the same reason why EaseMyTrip Academy has brought to you our 6-month & 1-year Professional Courses in Travel & Tourism.

This gives you the opportunity to get in-depth knowledge & hands-on experience so that you can sharpen your technical skills as well as get industry experience through internships at reputed travel organizations.

Here are some of the topics that will be covered in our courses:

Fundamentals of Tourism
Travel Geography
International Tour Planning & Costing
Foreign Language
Personality Development, & many more
EaseMyTrip Academy offers you 100% Job Assurance so that you can take a headstart in your career. ENQUIRE NOW to know more. Limited Seats Only*
You are one step away from choosing a success-driven career!