Certificate course after 12th in tour and travel management
Have you recently graduated from college and are stressing out about your options and courses? If you enjoy traveling, learning about other cultures, and interacting with new people, then a career in tourism is an excellent alternative for you. Enrolling in diploma courses in travel and tourism after high school can be your best option if you enjoy traveling.

This interdisciplinary discipline of travel and tourism management is brimming with promising future opportunities. Therefore, this blog for you is on a diverse range of travel and tourism courses that you must consider pursuing if you have recently completed your secondary education and are interested in exploring career prospects that can take you far.
Choices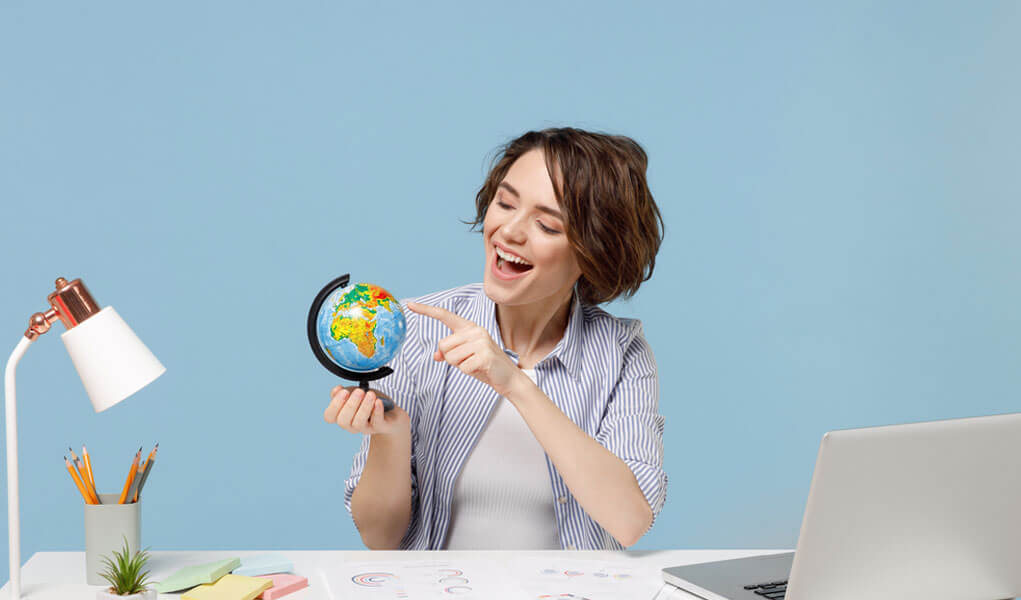 After your 12th-grade year, you can choose from various travel and tourism course specializations. But you have to be careful while picking the college or institution, as your chances of landing placements and getting off to a robust professional start increase with the caliber of the academy.

Most tourism courses last three years and cover the business and managerial facets of the travel and tourism industry, as well as consumer satisfaction and services. The primary concentrations offered by courses in travel and tourism are as follows:


Tourism Management
Cultural Tourism
Sustainable Tourism
Travel Writing
Aviation Management
Hospital Management
Travel Blogging
Tourism Studies
Requirements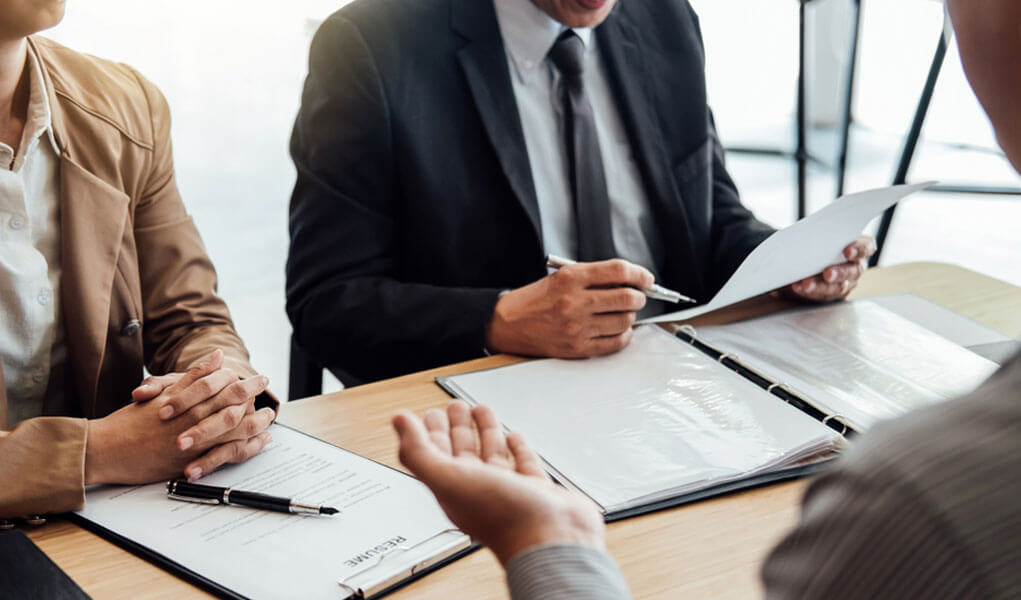 Keep an eye out for the qualifying requirements listed by your selected university when you register for a travel and tourism course after receiving your 12th-grade diploma. You must meet the following general eligibility requirements in order to enroll in any bachelor's degree or diploma program in travel and tourism:

You must have earned the minimum grade point average required by the university offering your 10+2 senior secondary education program.

In addition to a compelling SOP and LORs, you must submit language competence test results from IELTS, TOEFL, PTE, and similar exams to enroll in an international travel and tourism program.
Skills required
You must adapt your skills with a View to a Career in Travel and Tourism Every discipline has requirements. Like in the case of tourism, one must have the aptitude or abilities required for that area in order to pursue a career in it. You must have a few prerequisite skills before you start a travel and tourism courses after the 12th:


Good interpersonal skills: Since the profession requires a connection with people from many cultures, they enable you to get along with people more quickly.
Patience: You must also develop patience because interacting with various groups of individuals might be difficult.
Learning ability: You must also have a strong desire to study and keep up with new information.
Scope of tourism in India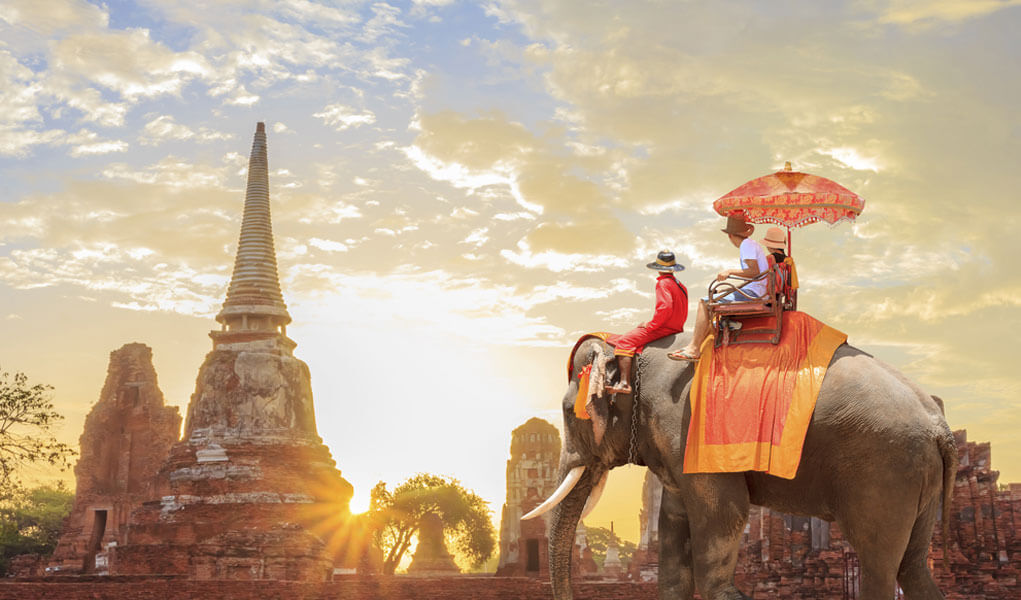 Tourism is a significant, dynamic, and rapidly changing economic sector. Given that it contributes a sizable amount of the GDP, it is crucial for the economic development of every nation. Recent reports on tourism in India indicate that it contributed INR 15.24 lakh crore, or 9.4% of India's GDP, in 2017 and that it directly employed individuals with over 41.622 million jobs or 8% of all occupations in India. By 2028, it is predicted that the tourist sector will develop at a compound annual growth rate of 6.9%, reaching INR 32.50 lakh crore. You can see the profound thought of pursuing a career in travel and tourism.
Types of travel and tourism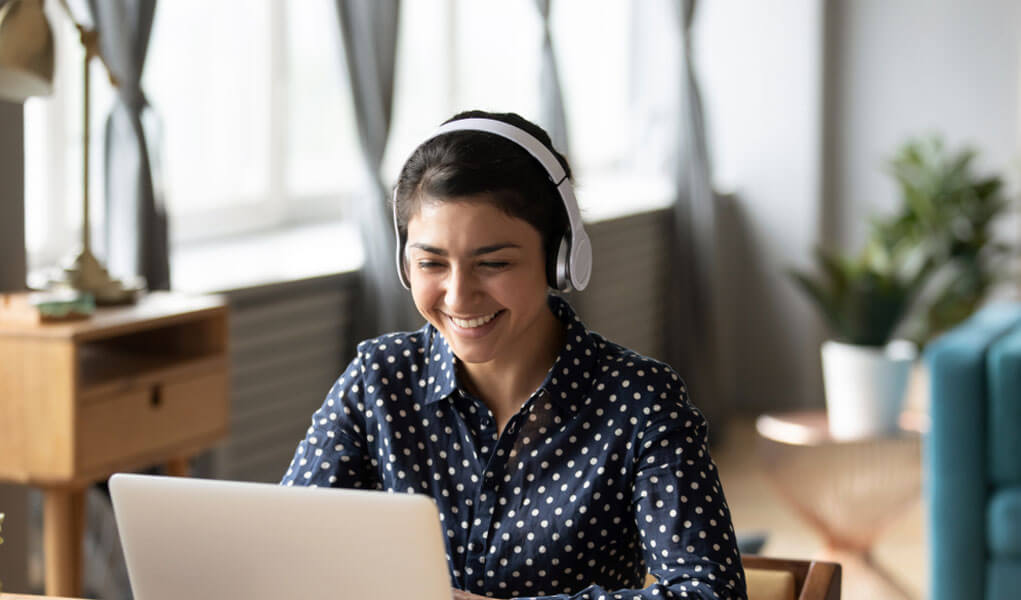 Are there types of tourism too? Yes! There is! Even though it's all about traveling, leaving home, exploring, and discovering, tourism encompasses domestic, inbound, and international travel.
Outbound tourism: It is defined as travel outside of one's nation. For instance, going to the US from India, from the standpoint of Indian tourism.
Inbound Tourism: When someone travels to your country from another country, that is considered inbound tourism. For instance, coming to India from Switzerland can be an example of it.
Domestic tourism: As the name suggests, it is the practice of people moving throughout their own country and, for instance, traveling from Kolkata to Delhi from the standpoint of Indian tourism.
Career and job opportunities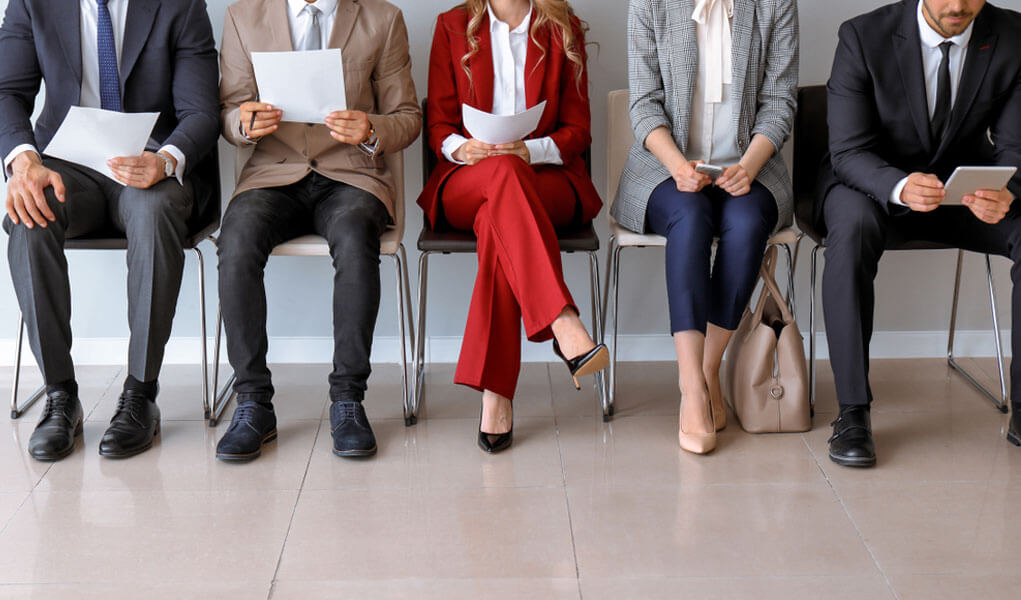 After graduating from high school, taking a course in travel and tourism will open up several work prospects for you. The various career profiles you can apply for in this field are as follows:


Event Manager
Customer Service Manager
Travel and Tourism Consultant
Tourism Promoter/Marketer
Tour Manager
Travel Agent
Certificate courses offered at EaseMyTrip Academy
EaseMyTrip Academy offers the following certified travel and tourism courses with different durations. You can opt according to your need and preference:


Foundation Course in Tourism: It is a six months certificate level course. If you select this option, you will receive support in learning the skills and information necessary to work in the tourism business. It prepares you to be an effective travel executive. In addition to teaching, you the fundamentals of tourism, travel geography, a basic computerized reservations system, international air travel, and soft skills training, the EaseMyTrip Academy course will concentrate on helping you gain a fundamental understanding of the tourism industry's key segments.
Professional Course in Tourism: Diploma level with one year This course will teach you how to communicate effectively in corporate settings, handle overseas vacation destinations, and emphasize giving your personality a professional edge because appearance is crucial in this industry. Your experience will provide the final internship more points, allowing you to gain work experience and develop the skills you need to stand out in the crowded job market.

In this diploma-level course, you will acquire business-related written and verbal communication skills, a foreign language to communicate with foreigners, and how to improve your persona. Along with it, you get to gain practical job experience in the field through specialized tourism and increased knowledge to plan technical tours.
Global Distribution System (Galileo): If you want a detailed understanding of airline reservations made through the Galileo GDS system, choose this option. The training lasts for three months and covers topics such as CRS Introduction, Flight Availability, Fares, Refunds, Revalidation, Re-Issuance, and many others.
MICE Management: Did you know about MICE management? If not, you must already be aware of this since tourism in MICE is a significant but little-known travel business sector. The highly experienced instructors at EaseMyTrip Academy will assist future travelers in comprehending MICE tourism, how it has evolved globally, and why it is so important. The course lasts for seven months and covers topics like MICE Destinations, MICE Process and Management, Projects, Internship, Introduction & Role of MICE in the Tourism Industry, Meetings, Incentive, Conference, and Exhibitions.
Conclusion: Since travel and tourism is one of the most significant revenue-generating industries, it eventually promises a gratifying profession. If your heart says you want to go, don't let doubts stop you. Making a choice that will influence your decisions and the work you perform for the next 20 to 30 years of your life might be stressful, but it will be simple if you love what you do.

EaseMyTrip Academy is a sub-division of the travel company "EaseMyTrip" that provides certification courses with which you can move ahead. They aim to provide real-life industry experience and theoretical knowledge under industry experts' supervision to pave the way for you in the world of tourism. Enroll in the certificate courses offered by EaseMyTrip Academy for the best education in well build infrastructure and 100 % guaranteed internships along with placement assurance. Select the program that best suits your goals and interests, and together, they'll help you sail toward a lucrative future in travel and tourism!