5 Ways a Professional Course in Tourism Can Boost Your Career Prospects
Global Job Offers
Career Progression Opportunities
Accelerated Employability
Refining of Skills & Knowledge
Gain Hands-On Practical Expertise
Everyone in the current world wants to unlock astonishing career opportunities packed with excitement and thrilling challenges. However, the majority of the people are unable to browse the courses and careers that come with exceptional rewards. Well, to make your job easier, we must say that choosing tourism & travel courses is worth it, especially if you are creative and love travelling around the world. Now, you might be thinking why we mentioned tourism courses instead of typical engineering and teaching. So, in response to that let's plunge into reasons why you should enrol in professional tourism courses.
Why Choose Tourism as a Course?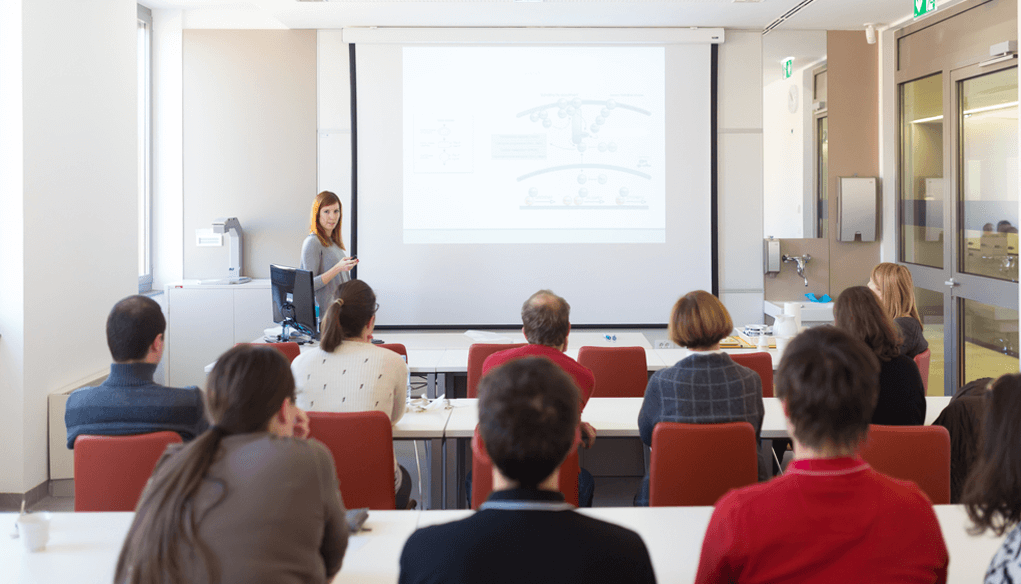 Currently, the travel & tourism industrial vertical is tremendously expanding at an exponential rate globally. Owing to this significant elevation, the tourism industry is extensively packed with various awesome career opportunities in tourism. This simply implies that perks are excellent, well-paid employment prospects and a bright future is on the way for those who pursue professional tourism courses.
Benefits of Tourism Courses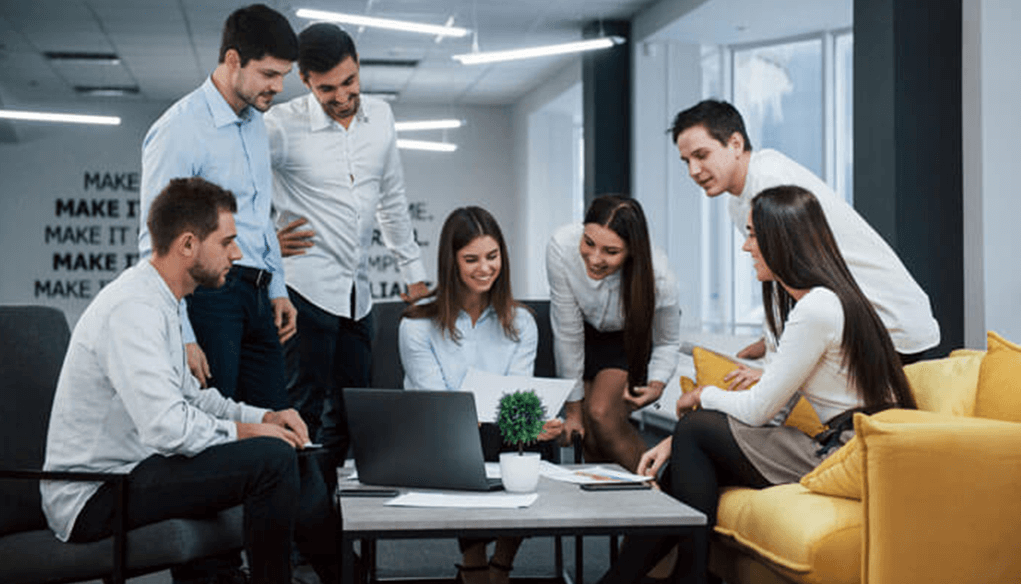 Now, you might be thinking that why choose tourism as a course when there's a plethora of diverse unique courses? Well, let's have a look at some of the benefits of studying tourism.
You get the opportunity to discover and work in various sub-industries, such as airlines, hospitality, travel, logistics, sales and marketing etc fields.
The average salary in the tourism industry starts from 5 Lakhs annually. It might get higher based on years of experience and skills.
An individual can equip themselves with several technical and intrapersonal skills or refine them further to retain existing clients.
You can get a chance to travel abroad instead of just sitting in traditional offices.
Further, instead of just learning theoretical portions you will be closely working professionals in the industry.
So, these are the exclusive benefits that any avid and passionate learner can enjoy while studying
5 Ways a Professional Course in Tourism Can Boost Your Career Prospects.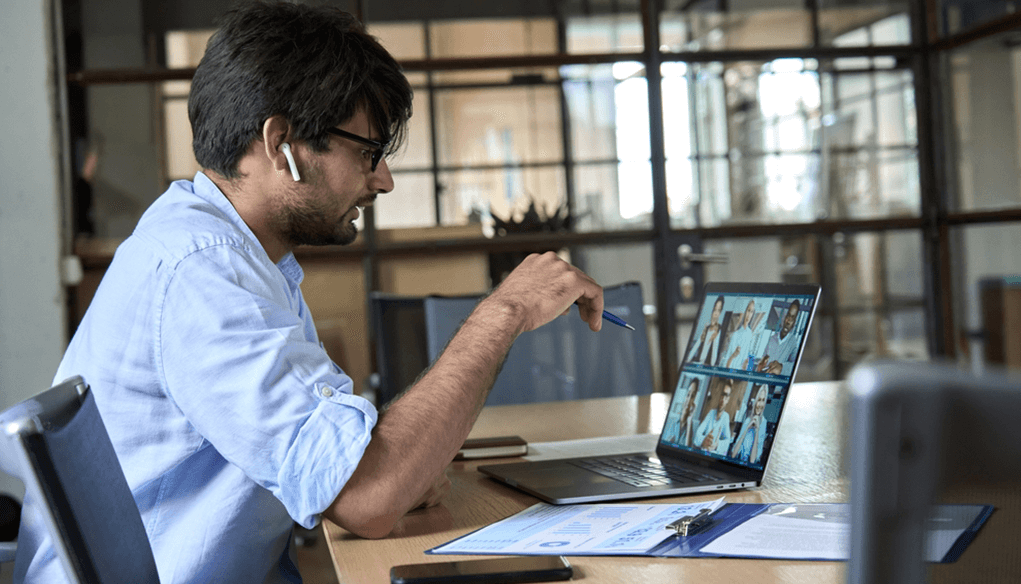 Global Job Offers- The tourism industry is integrally global due to which automatically there are innumerable job opportunities. Whether it's an international or national realm, a professional tourism course imparts in-depth knowledge about several cultures and traditions present around the world.
Additionally, tourism courses enlighten learners with cross-cultural communication and global tourism management skills. The usage of these attributes can fully prepare you to work in challenging work environments. With that being said, that's one of the benefits of tourism courses.
Career Progression Opportunities- In reality, the majority of the people have the perception that the tourism industry is very narrow. Thus; there's the least chance to be successful in it. But if you see the current career trends, then we can see that the travelling vertical is booming and emerging as one of the major contributors in the nation. This statement reflects that an individual can select from a myriad of career prospects.
Whether it's travel consultancy, destination marketing, travel blogging, event planning, corporate tour management, reservations or others. Based on your technical and intrapersonal skill sets and reputed qualifications from well-renowned universities you can gain expertise in the industry and get your dream positions in the travel agency.
Accelerated Employability- At present, people think that kicking off a career in the tourism field is a bit daunting task because the prospects are fewer. Due to this many young learners ask themselves that is studying tourism worth it. Well, in support we would suggest that we don't believe in such stereotypical statements. Because now the tourism industry is highly competitive and several candidates are there who're ready to snatch best-of-the-best offers.
So, it's a reminder that having eminent qualifications in the tourism course is essential. With this, you can easily achieve higher status, and get an unparalleled competitive edge. Further, your investment of time and effort will showcase your commitment, compassion and professional development.
Refining of Skills & Knowledge- When you enrol in the best tourism courses, then there your seasoned professionals will equip you with advanced knowledge. From fundamentals to intermediate levels, these highly-valued specialised skills will be delivered to you. Moreover, these courses will cover diverse topics, including tourism management, hospitality operations, flight bookings, campaign planning, event strategizing, sustainable tourism practices, and customer services.
Through grasping and acquiring a comprehensive understanding of these you can hone your hard and soft skills. Further, the extensive utilisation of this knowledge will help you increase marketability and stepping stones to higher-level positions. Therefore, this is a suitable response for keen learners who are asking why to do tourism course.
Gain Hands-On Practical Expertise Many professional courses in tourism incorporate practical components, such as internships, field visits, and hands-on projects. These experiences provide you with authentic exposure to the professional field and allow individuals to utilise theoretical knowledge.
Furthermore, industry-relevant expertise among employers is highly valued, as it highlights your ability to navigate the challenges and complexities of the tourism sector. Additionally, these experiences enable you to develop a network of contacts within the industry, which can prove invaluable for future career opportunities.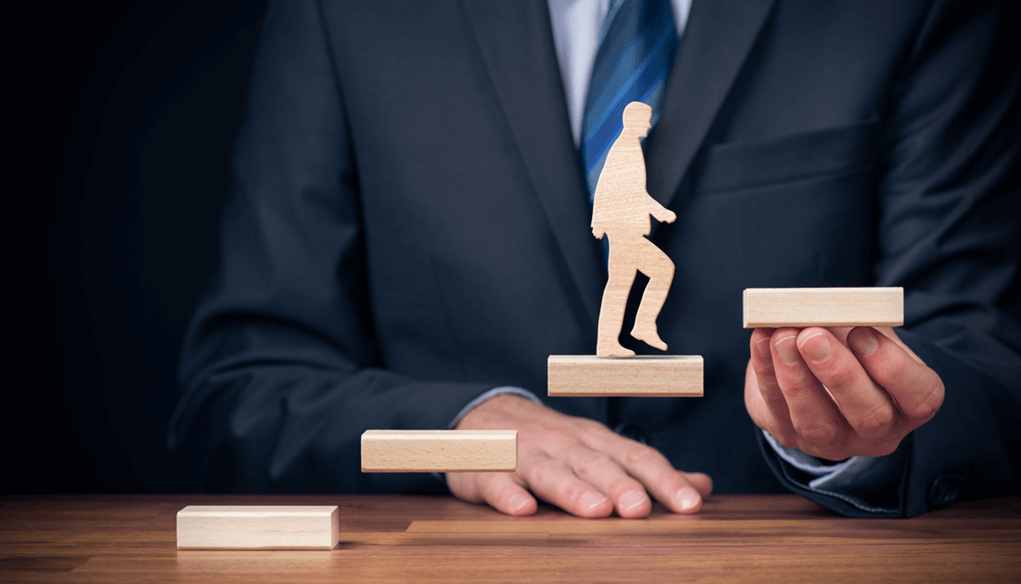 So, these are some of the concrete pointers that display that opting for professional tourism courses can help you pool better career prospects in future. By deploying the lessons and pragmatic approaches in the travel industry you thrive seamlessly. Moreover, you will be to set a benchmark as a competent working professional in the tourism world of business.
Therefore, if you want to achieve your desired ambitions in the travelling industry, then we highly recommend investing in the EaseMyTrip Academy. We suggest it because this crucial step will help ensure professional growth and strengthen your foundation for a successful and rewarding career ahead.